Crochet project pictures sharing.
It has been a while since I last wrote. As for now I just want to share some of my crochet projects that I have been doing. as a new hobby for a while.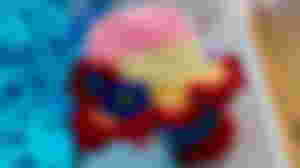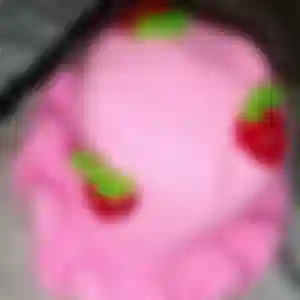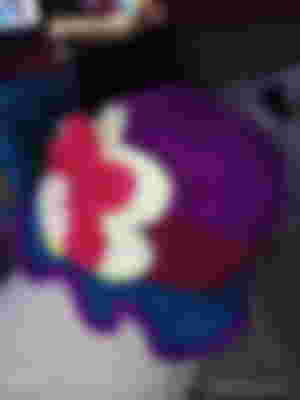 Sun hat for girls. Some of my collection. I'm still. trying to improve my flower pattern crochet.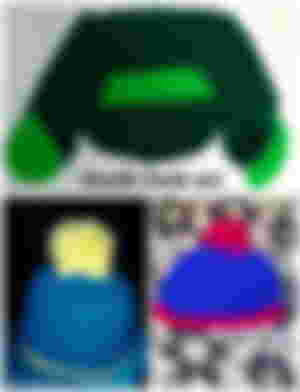 These are for boys. The green one still has a lot of room to improve.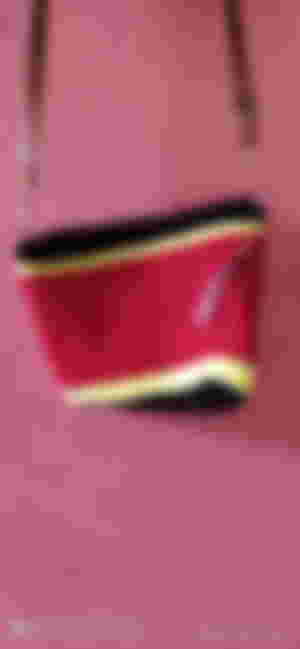 A simple handbag design for the ladies.