A life to share #1
June 04th, 2022
It has been 14 days since I made that decision for you. We met you again today just for a while. You are still not the man I once knew. I told you about our daughter but we did not get a good chat today. She has been running around wildly knowing nothing about us.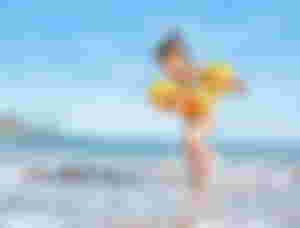 Currently, I believe that you might not be able to accept my decision for you. Perhaps you are still filled with anger, disappointment, or deeply saddened by my action.
The last question you asked me is, "Do I still love you?"
I am not sure that I can answer this question quite well but I hope that you have the answer for me. I don't mind if you cannot love me again but I believe that I will always keep my promises to you.
If you decide to leave us and be on your own in the future, I pray that you have a happy life without all your old mistakes. I pray that God will open your heart to feel the love you are blessed with and to see the happiness that you have been given.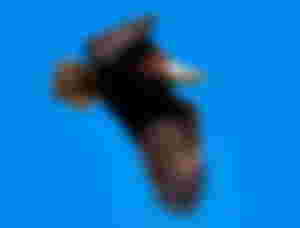 May you soar like the eagle and have a good end for the life God has given to you.
Do you know that you deserve a better life?
If only you can see the things I see in you. I know that I might be the only one that will believe in you no matter the lies you have given me this whole time. You know that I have given you all the trust that you need. Yet you kept asking for more.
If you want me to listen, you should be the person that I can listen to.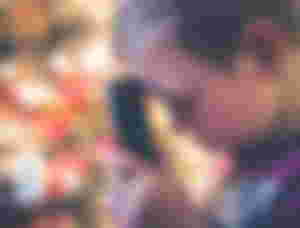 For those who are struggling with their partner out there, we can choose to stay at their side throughout the rest of their life but we also deserve a better option without them. Our decision is ours to keep and they are the ones that should make up their mind.
If we are capable of compromising, self-reflection for our weaknesses, forgiving, and asking for forgiveness, we have already done our best. We will have no more regrets about any of our decision.
Hurtful? Yes. It is indeed extremely hurtful but someday we will realize the benefits of our present decisions.
Bear with it. Be accepting, humble, and sincere. Keep the faith, be grateful, and be forgiving.