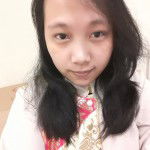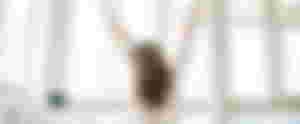 There are days when i
Wake up in the morning
There are thing i never
Expected to happen.
That's when i have to tell
myself that hings will gonna be alright
There are time where and there are people who
Get disappointed by me and
and criticize me on my back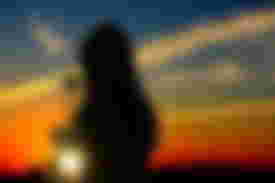 But those are the times when i
Must remind to myself and to trust
my own judgments and opinions,
according to what it is
To keep my life focused on
What i believe .
There are trials and challenges
In my life and its up to me
on how i will handle them.
I always keep myself headed
In the right path that i am going through
I know its not be easy at times, but in those
Time of trials i will find a
Strongest sense of who i am
with the help of Almighty God
So when the day comes with
Full of frustration and unexpected
Responsibilities i just believe in
myself and all i want to be someday.
Because the challenges and
Changes will only help me
To find the goal that i know
Are meant to come true