When Art Is In Your Heart, It Is Connected in Your Hands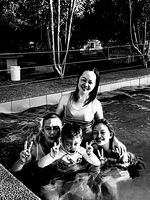 No: 58-06
September 14,2022
I love Arts since i was a kid. I dreamed once to be an artist. I want to take up Fine Arts in College but my mom was a single mom and we are three siblings for her to send to school all at once. It was quite difficult at that time and Fine Arts is an expensive course so i did not pursue my dream. I took up BSBA Major in Banking and Finance instead. Totally different from what i want. Though eventually i got to love numbers too most specially if it's about money, hahaha!
I don't regret though that i did'nt pursue the course coz i can still sketch and draw or paint if i want. But yes , time does not permit me to do so. Since i got married and have kids i barely have a free time to do it. As years passed by , my love for arts was put behind my back but not totally forgotten. Once in a while , i still manage to do some sketching like this one.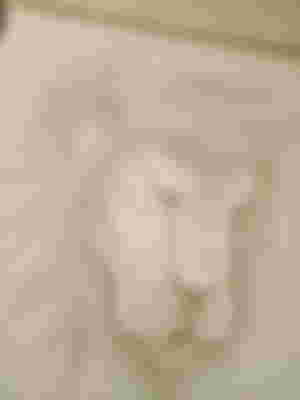 I was able to influenced my children into loving arts. When my eldest Rada was around 4 or 5 years old i saw potential in her. She loves doodling and sketching at a young age so i bought her arts materials to encourage her more. Now that she is sixteen , she's more into it and loving it the way i love it. Sketch pads and pencils is a must at home coz me and my two kids are using it.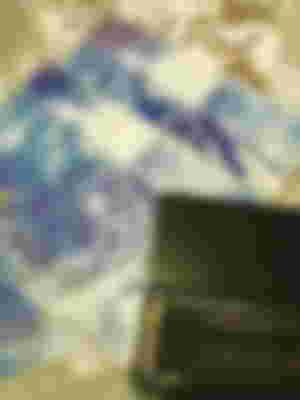 Sketching is my daughter's way to relieve her stress from school works and to relieve boredom during the pandemic. My youngest six year old son is also showing interests in arts cos he's seeing his "Ate" ( older sister) doing some art pieces from time to time and he said that he wants to be a "Tattoo Artist "someday . Well, we will support him all the way.
I am so glad that my daughter Rada has her healthy outlet to relieve her stress and i think she's also an introvert like me. Lol! She rather do some art pieces than going out. Here are some of her pieces.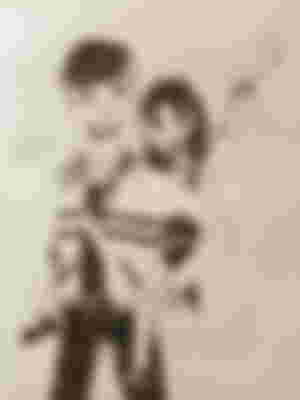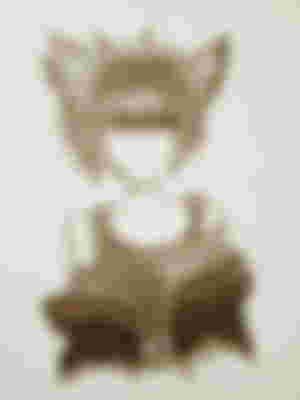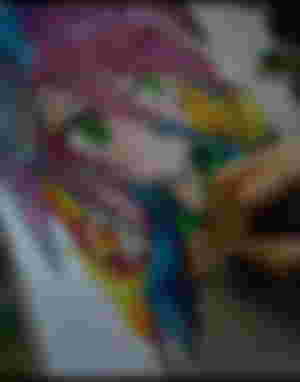 I am an introvert and i'm not fond of going out all the time . Aside from my love of reading , arts serve the same purpose for me. Reading and doing arts are my ways to run away or go some places without leaving the comfort of my home. Same with my daughter , if she's not reading , she's sketching.
As Thomas Merton says ;" Art enables us to find ourselves and lose ourselves at the same time. "
During my younger years if i am depress , i read , i write poetry and i sketch . I was able to release my emotions through it. I was able to express things i cannot do by talking. If i remember it right it was Picasso that says something like " if there are words to express exactly your thoughts then there would be no painting at all". There are certain things that no words can explain but through paintings you can. All the emotions of the painter is in there while doing his arts.
My husband love arts too but in different way. He had it inked in his body. My daughter says that if she have some tattoo materials someday and she will ink her first ever tattoo art on his dad. So she's telling her dad not to fill his body with ink yet and reserve a space for her , lol! coz he has to wait for that time. She's even practicing during the holiday last week on her father's arm and feet.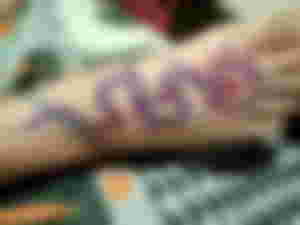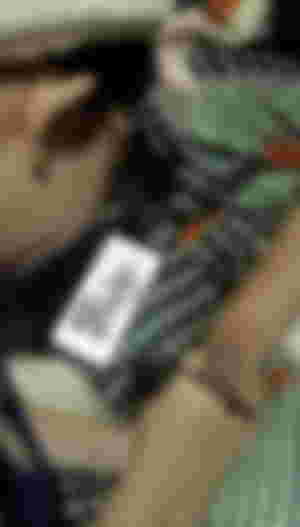 We have different ways in expressing ourselves and me through arts and poetry . Mom says i inherit it from my dad who also love the same. I was not able to know him personally but he left something in me that remind me of him, and that was art and poetry.
My whole fam love arts and somehow it connect us more . It give us something to do , to talk and bond with. I may not able to pursue my dream before but still i'm happy coz " If Art is in your Heart , It is Connected in your Hands" you will not forget it and you can go back to it anytime you want. Beside seeing my kids loving it too is enough for me to be happy and satisfied.
Thank you for your time. To all my lovely sponsors " Salamat ng marami!"
grey23espartinas
Sponsors of grey23espartinas