Stopping by to say hello
Greetings my reader friends. Lately, I have not been able to come as I would like and leave my cash gifts in the publications. Unfortunately, I ran out of tips to give and we get used to this platform always rewarding with comments and kindness to other users. That's why I go to the publication and I can only give a like and follow.
Coupled with the change in my wallet is the fact that sometimes I don't have the same enthusiasm needed to write a post and drop it on the platforms. Not all the time our moods are exhilarated by emotions.
Another thing that brought me here today is because of the news of the passing of our friend Pachuchay. No, I did not know her personally but on this platform, we make many virtual friends and she was one of those people. As time went by she wrote in some posts how was her health condition. The last time I shared with her was when she came back to post on one of my posts when the bot was activated again.
For me, it is very sad to know that the people we share with detach from the physical world, this is one of the cases. I felt so much piloerection in my arms when I read the news. She was a cat lover, had many in her home, and shared my comments when I posted about mine. She even has a tabby cat much like my Meme.
May she rest in peace Pachuchay friend. I know there is one of her daughters also a user here on this platform. I hope to read a post from her sometime after this sad episode in her life that will take her a long time to heal.
My life goes on in the same way. Here at home writing sometimes, farm at other times, and take care of my little quail more often. I have 6 eggs in the incubator, this is my first time and I expect the chicks to hatch in the next 7 days. I will tell you about this experience.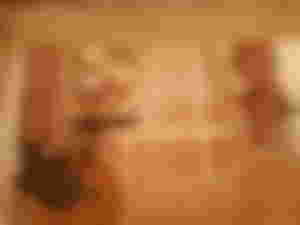 My plants are beautiful as always. I have been given more than 10 cacti and succulents, I am reproducing them as much as I can. I have planted many of them and they are very beautiful as you can see.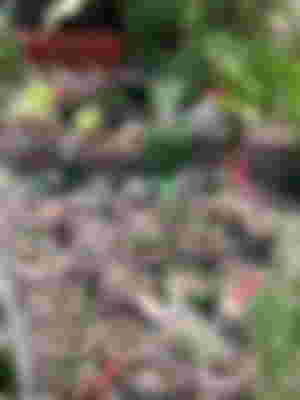 So far I tell you for today, my dear readers and virtual friends. May peace and good be with you.
The photographs are my property.