The story of Juan Hilario is heard in the plains of the Portuguesa state in Venezuela. The legend of Juan Hilario is related to another legend, the Silbón.
In Portguesa it's said that the Silbón is a spectre that appears on the plains during the night with a peculiar and chilling sound, which makes even the most temperate man tremble.
The legend goes like this: they say that Juan Hilario was a partying peasant and womanizer and that there was no party he missed.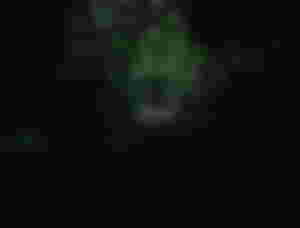 It was during a party in May that Juan Hilario invited his partner, the foreman of a farm. The weather was dark, there was lightning and thunder. The foreman, fearful, refuses to accompany Juan Hilario and tries to make the partygoer change his mind and tells him: "Don't go out tonight Juan Hilario, because on nights like this the Silbón comes out to look for prey."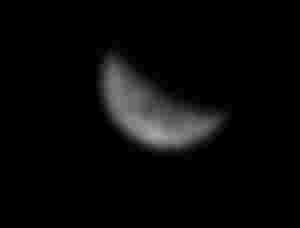 But Juan Hilario scoffs at his friend's advice and refutes it: "Don't be a coward, that terror won't come out and, if he dares to show up, I'll cut him with my machete so that he learns not to scare people."
And so Juan Hilario walked away, alone and thinking about the party he would have and the women he would find to give them his love.
It was then, very close to the party, he began to hear the whistle of the Silbón in the distance, Juan Hilario yells to the air: "Get out here my friend, don't be hiding there and get bitten by a snake for wanting to scare me" he yells, thinking that his friend has been following him in order to scare him. When his friend doesn't answer, Juan Hilario yells at him again. This is when he feels a strong blow to his back that knocks him to the ground.
Juan Hilario, still on the ground, tries to get up, but strong blows prevent him from doing so. Fighting hard to get up, he manages and looks everywhere and sees no one. He receives another strong blow and then begins to throw wild blows into the air with his machete... Without being able to see anyone. He's thrown back to the ground but Juan Hilario continues fighting for his life and manages to run, while he's running he is being constantilly knocked down.
Almost without strength he begins to shout with all the strength he can muster, "Help! Someone's trying to kill me! Help me because I can't move anymore!"
The people at the party manage to hear a hiss in the distance and the cry of a man asking for help and they all unite and begin to shout, throw offenses into the air, because only offenses and rudeness drive the Silbón away. When they manage to hear the silence of the night, they hit the road and find Juan Hilario lying in agony and bleeding from his wounds.
When Juan Hilario wakes up, he can only talk about his experience with horror and affirms to those present: "I'm never again going out at night to look for what I haven't lost, much less to disrespect what is unknown to me".