Buy Now, Pay Later: When do I use this feature?
The "Buy now, pay later" is very convenient to a buyer, but let's see if it's really a wise idea. Always choose the best way and be wise!"
Because of the Pandemic, most of us are already using Online Store Applications. And because we're more used to it, online stores seem to become changing trend to us. They develop strategies to entice us and make it easier for us to purchase the products we desire and the sellers will benefit as well. But what are the negative consequences for us? I am aware that it has a serious impact, particularly on buyers. I also shop from online stores such as Shein, Shopee, Lazada, and Food Panda, and today I will share my experience as a wise user of "Buy Now, Pay Later."
I never intended to use SPayLater when Shopee introduced it. I thought I would be more stressed when using SPayLater because it has interest. I shop online because I don't have to leave my house and I can get free shipping and discounts. I can buy the ones I buy in the physical store at a lower price in the online store. So, if I'm looking for low-cost products, why would I use SPayLater? SPayLater would almost double the price of the product, especially if paid over a 12-month period. Until one time, I saw the advertisement banner from my Shopee account about "first time user of SPayLater will get 300 Shopee coins Cashback" and it attracts me to check what else on SPayLater.
SPayLater is a feature that allows qualified buyers have the option to buy now and pay later or apply for an installment loan of 3 months, 6 months and 12 months for their Shopee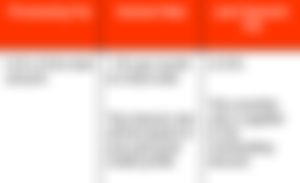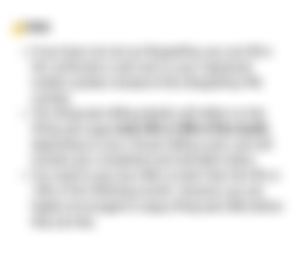 Sample Only: Shopee Mall Unilever Beauty Official Store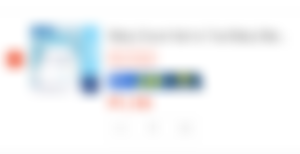 The original price of the product is 1,198 PHP. If you choose to pay by SPayLater, you will be given options of Pay Later or by Installment of 3 Months, 6 Months and 12 Months. The photo below will tell you how much it cost depending on how you will pay.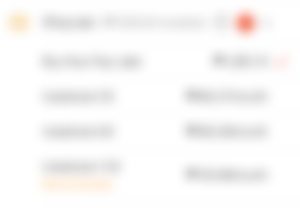 ⚠️Note:
The amount of 7,500 pesos is my personal SPayLater Credits. I don't know exactly kung bakit iba iba ang amount na binibigay nila sa bawat users.
First of all, I always buy with a good quality but cheaper products. It means that I'm looking for store where I can buy cheaper products. I always look for big discounts vouchers and free shipping vouchers. When I saw the Ads banner for new users, I didn't hesitate to activate my SPayLater. It took only for 5 minutes to activate it, that's only if your an eligible user. I can't get the full screenshot of my transaction because there are some restrictions in taking of screenshots. However, I can give you the screenshots of some part of it. I bought Sangobion Vitamins, of course I buy essentials only. I grab it because of SPayLater 300 Shopee coins Cashback voucher and SPayLater Free Shipping voucher with a minimum spend of 300 php.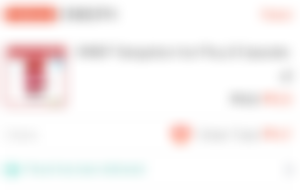 The original price of my vitamins was 447 php.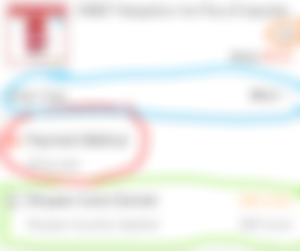 Did you see the Shopee Coins Earned of 300 Coins? That's what I got!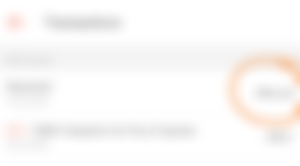 I told you that the original price of my item was 447 php but I paid 464 php because I chose the "Pay Later" under the SPayLater. They only charged me of 17 php interest for that. Since there was a cashback of 300 Shopee Coins, I still got the benefits, I earned almost more than a hundred, right? I will never use that installment nor the SPayLater with no enough cashbacks and free shipping.
I'm not gonna use also the Zero (0) interest installment if the items are gadgets or any items that has huge amount like other appliances because I'm not sure of its quality.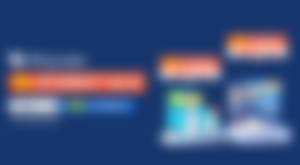 I like to avail this one but the vouchers ran out so quickly.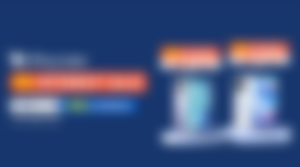 I'm not interested with this one. I'm not sure of the quality and of course not an essential product as well, for me.
I always choose where I can get benefits when buying products and I never forget to thank Shopee. How I thank them? I appreciate their service and I use their App legally. We can always give them back the benefits we gained from them in any ways. Respect their policies and always follow their rules.
It is a good option for those who have been viewing the Shopee app to purchase at any time. They can purchase items real quick, even if they do not have enough funds in their Shopee wallet or other E-Wallets. It's a good deal also if you're having an emergency situations that you need to buy the item immediately even you'll be charged big amount of interest. But for me, I won't use this feature with a non essential item. Always choose the best buy, the best quality, price and benefits.