Habit Comes Without Refraining from Working Hard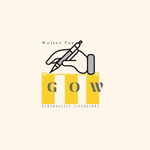 There is no habit and routine without working hard. Lacking the positive experience of health, success, and happiness keeps draining the mindset.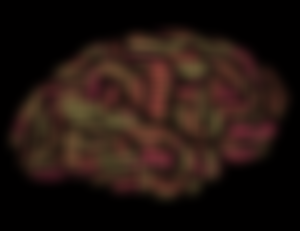 We require a maximum physical, mental, and emotional feeling. Life is changing in a world of today. We shouldn't deprive the potential of mindset over the habits, goals, and dreams.
It is a philosophical belief of Aristotle, the Ancient Philosopher, that we are striving, learning, and excelling in a world of today. Different kinds of obstacle, impediment, and barrier culminate into an habit. We have to keep on learning throughout a journey of life.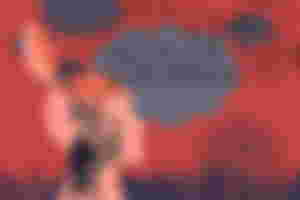 According to the great philosophy of Aristotle:
What we are repeatedly doing culminates into our lesson, habit, success, and then happiness.
We tend to struggle over cultivating good and healthy habits. We need to be constantly practicing. Habitual formation over a successful and happy life becomes a hard work.
Many daily routines became harder and strenuous than expected for all of us. Some of these habitual practices were learned from other people.
In actual habit formation, we have to discover our habit towards success and happiness. We will abstain over hard times and then refrain from difficult routines.
We don't realize that we aren't fully optimistic, positive, and considerate in lifestyle. We should continue striving and struggling towards our best personality. We will learn many attributes of success and happiness in a world of today.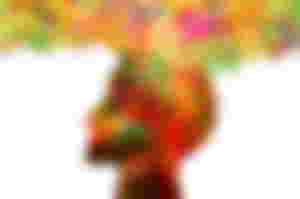 The journey of life has eventual mistakes, failures, and setbacks. The way of life should serve as a source of healthier inspiration, learning, and struggle.
In the real lifestyle, the mindset of success may be defined over the maximum habit. The potential of happiness will be examplified within the fullest routine.
I am taking this opportunity to appreciate all my readers. I feel grateful for coming along with me.
I am considerably thankful to my two financial sponsors:
Thanks everyone for considering to read my article. I am wishing you A Happy New Year ahead. I hope you will keep on coming here.
Sponsors of gboyega-ogunmola-writer