Forgetting The Past Brings Awareness Of The Present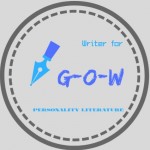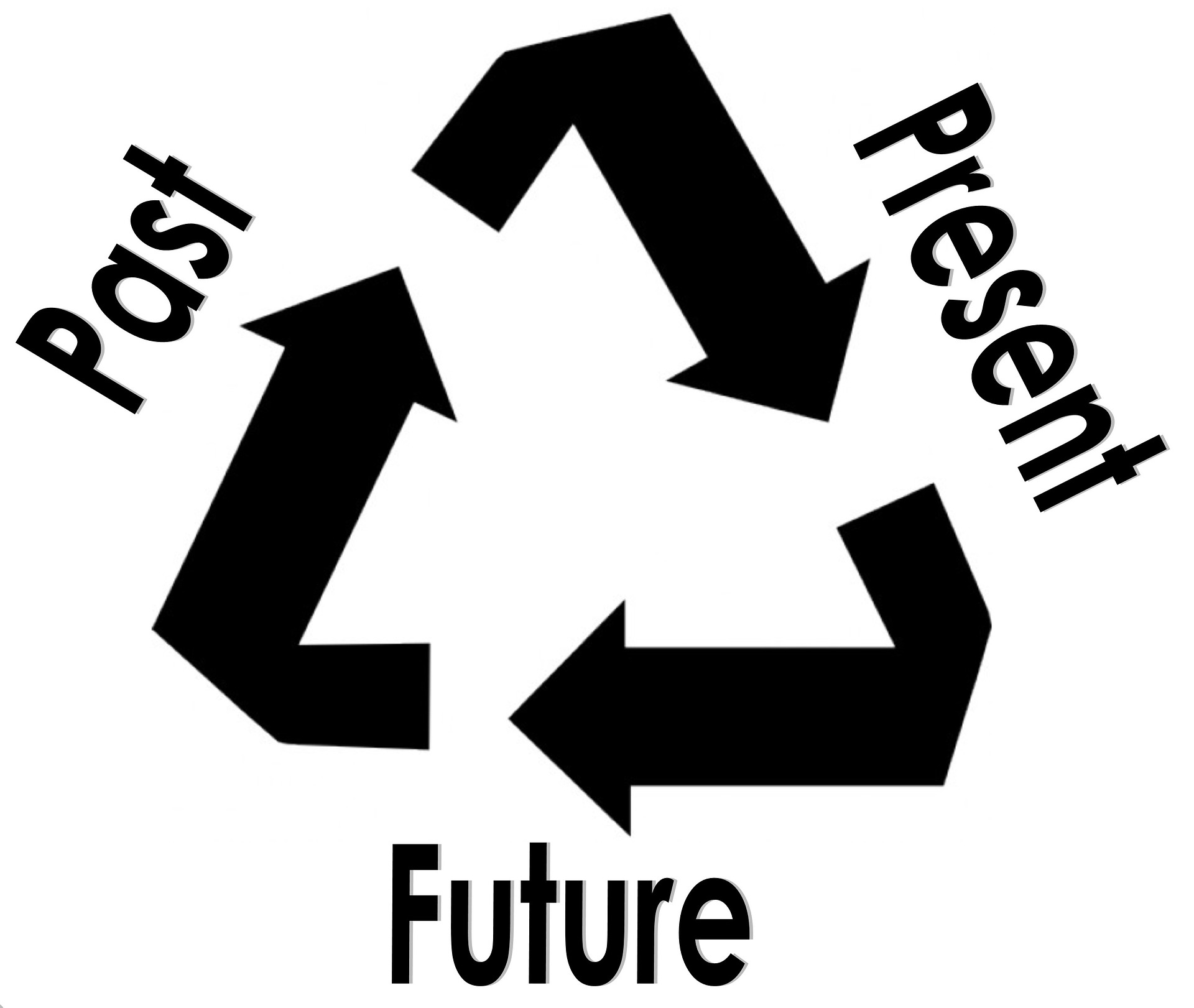 Living in a world of today exist in the present moment of time. Seasonal change modifies world time. Perception of lifestyle varies according to the geographical location of different regions. Social change becomes apparent as a perceived lifestyle changes over time. Life doesn't remain the same all the time.
There are past experiences that become dominant in lifestyle. Thoughts about making our lives better lead to unrealistic aspirations. The past experience can't be easily forgotten, while the future imagination is expected according to time. We should experience ourselves during the present moment if knowledge has to be learned over a long period of time. What presently occupies our mind should bring us back to a normal state of happiness. The previous condition used to be overwhelming, but the current situation should be exciting.
Living in the present fosters the process of learning how to use experiences and expectations to make life better. The way we perceive ourselves, make us who we are. We should be prepared to make ourselves successful in life. The world in which we live should be a happy place through our own survival. The present condition of life relates our perception of knowledge to being successful and having happiness.
Thanks for participating in reading this article.
Sponsors of gboyega-ogunmola-writer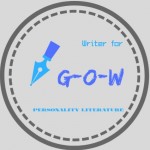 Enjoyed this article?
Earn Bitcoin Cash by sharing it!
Explain
...and you will also help the author collect more tips.
Comments