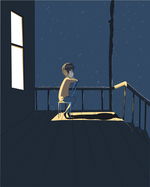 Levels make life different, hard struggle put in just to make your lifestyle better than before, hard work day and night to make people think you are the best. whether just to seek praise?.. or pride yourself with the highest achievements you have?... realize it or not, humans can not live without material and this is a fact. if the money is a lot?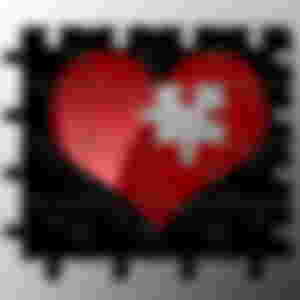 The tongue may lie but the heart does not, human nature is never satisfied with achievements, making humans as creatures who want to embrace the earth. Have you ever been bullied, harassed, robbed and even dropped so you can't come back again...? What is the purpose of humans to bring down other humans? Is jealousy the main reason? the difference between rich and poor makes social inequality wider, because money negates truth. are we aware of all this? where is the love for others......?
If today's life changes from how we feel, the rich become poor and the poor become rich... the screams turn into joy and happiness into screams..who do we turn to for help...? do we understand all this? there is no point in dropping and oppressing each other, remember the wheel of life that keeps on turning, life is not always on top. Life in this world has a beginning and an end. there is birth there is death. no human is perfect for eternal life in the world all will die according to the time that God has determined.
Maybe mental weakness affects the strength of faith and way of life turns out to be out of control. what about the lives of our next generation? whether they will suffer with what we do to others. does the law of karma apply? what we sow is what we reap. life is only temporary, we will not understand when the end of our life on earth.
The new way is done to leave the old way sometimes a person will look back on what he has, not because he wants to go there but to motivate him to do better.
The destruction of a person becomes a burden of suffering, we will cry with regret when we know that we were wrong. Reality doesn't always go hand in hand with hope, but that doesn't mean we have to give up. Moving on is easy, the hard part is letting go of the past.
Are we still thinking of bringing down our fellow man?