Author's Goal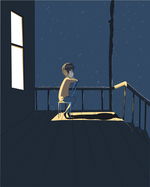 "Not all who come will stay and not all who leave will return"
Is the quote above correct?
You may be a good reader and a great writer, but are you sure that what you share is accepted by many people or that the message and feelings reach their hearts and minds?
like a singer who sings a song, sometimes the message of the content or taste of the song does not reach the listener, even though the voice is melodious but the main thing is the feeling that is received by the listener of the music.
Being a writer is not an easy thing but has a high consistency and totality of the topics to be shared. a great writer whose work can be remembered by many people even his work is used as a source of opening and closing sentences for an official event. You may have so many ideas and concepts to think about in a paper but the goal is just an illusion.
Experience is the best teacher These short sentences are often used as a formula for writing by combining experiences and phenomena experienced by many people. Many books published by an artist have a high image, starting from the composition of language, messages and feelings that are able to penetrate the deepest heart to the reader.
The problem of a writer often begins with the selection of the main idea that becomes the material for description to become a hot conversation for the community, if it is not useful and meaningless it will become a problem. but if it is useful it will be fully accepted by the community.
Written work is self-respect, can be recognized and can also be ignored. Becoming a great person begins with the process of being widely known, not for the purpose of being praised by people, but being useful.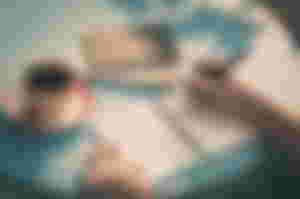 The purpose of writing is image and meaning and to make people change their outlook on life. can be felt and enjoyed, like food that is delicious and beneficial to the body. maybe people judge from the point of view of the end result but do not see the process.
Change the paradigm of people with great work and you will come to the fore. Insight and imagination determine self-esteem, don't let them think you can't because you are actually useful.
The world is wide to understand but narrow to write. A life-changing black paper and ink that you are the best. give what is useful because that is the end goal.