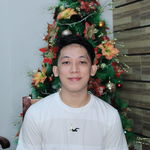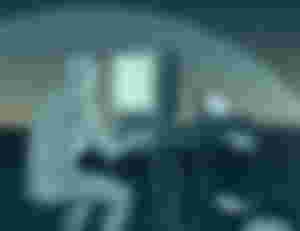 If you're a writer, copywriter, or content marketer, you've probably had the experience of writing a piece that is just so good—you can't wait to show it to someone.
You know what I mean—you write a post that you think is super-helpful and interesting, but when it's published, no one seems to notice it. Or maybe they do notice it, but they don't engage with it. Or maybe they do engage with it, but they don't seem to understand what you're trying to say.
It happens to all of us! And it's frustrating because we know that our intentions are good—we want our audience to understand what we've written and be able to take action on it. This can be discouraging if you're trying to build readership and increase engagement on your site.
The answer is simple: break down your post into chunks that are easy for readers to digest, even if they don't have any background knowledge about your topic or industry.
Chunking is the process of breaking down information into bite-sized pieces that can be easily digested by the reader. It's a great way to make your content more accessible and easier to understand without sacrificing depth.
There are two main ways you can chunk information in your posts: using headings and using lists. Headings are great for splitting up sections while lists allow you to present an overview of multiple points at once.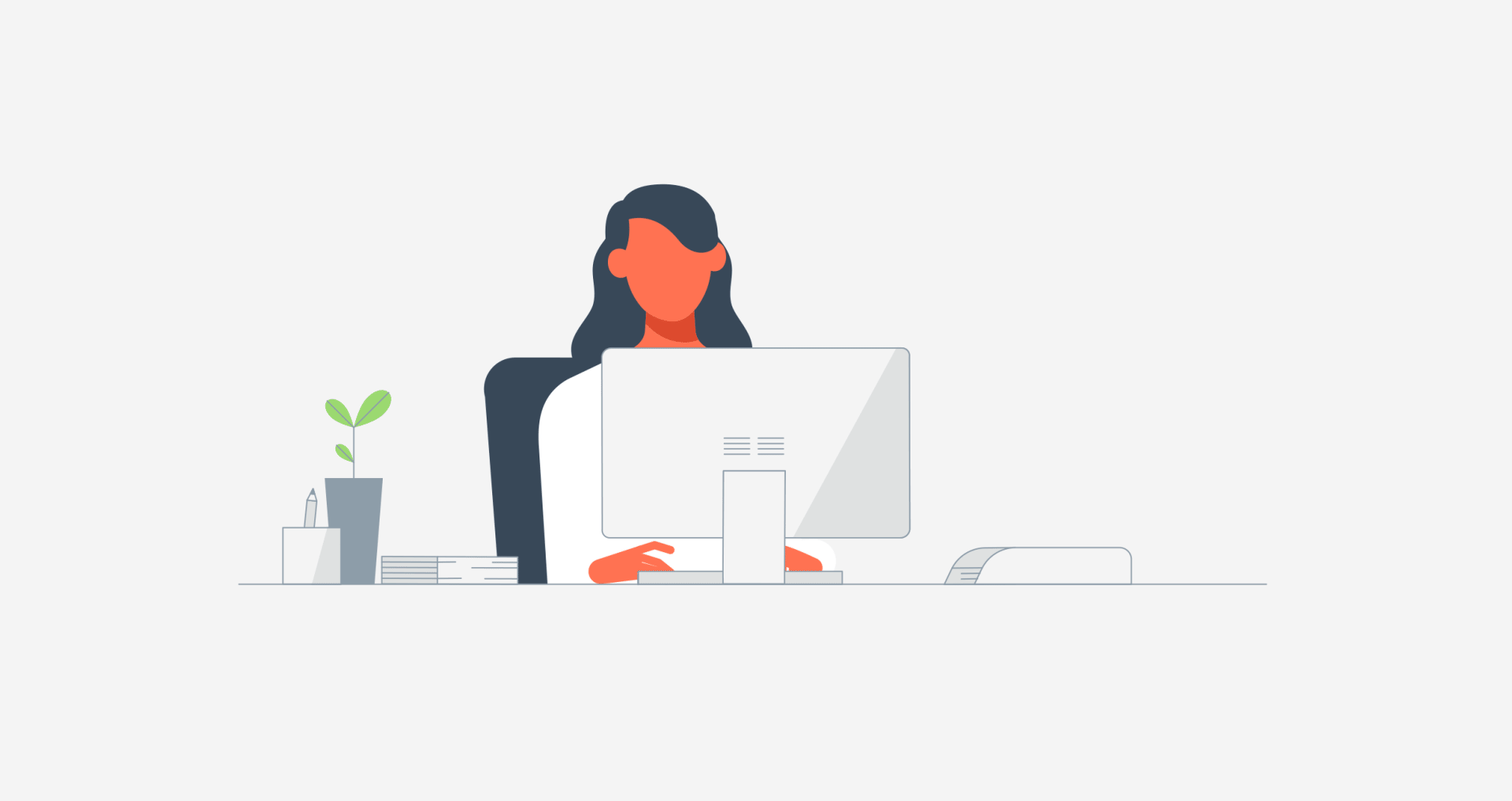 First, think about what kind of information readers need from each post. Do they need a clear explanation of the best way to use a product or service? Do they need an explanation of the history of a particular topic? Are they looking for ways to improve their productivity?
Once you've identified what information readers will be looking for, then it's time to figure out how to present that information in a way that's easy for them to understand and act on. It might help to think about what kind of person is going to read this content—is it someone who has never used [product/service] before? Or someone who already knows everything there is to know about it? Either way, make sure that your content makes sense and is easy enough (and interesting enough) so that even people who aren't familiar with [product/service] will be able to get something out of it.
When you're writing a long-form article, the key is to make it as easy as possible for people to absorb the information you're trying to communicate—and that means breaking up the text into easily digestible sections. You can do this by using subheadings and bullet points, or by using visuals (like charts or graphs) that help readers see what's being discussed in terms of concepts and numbers.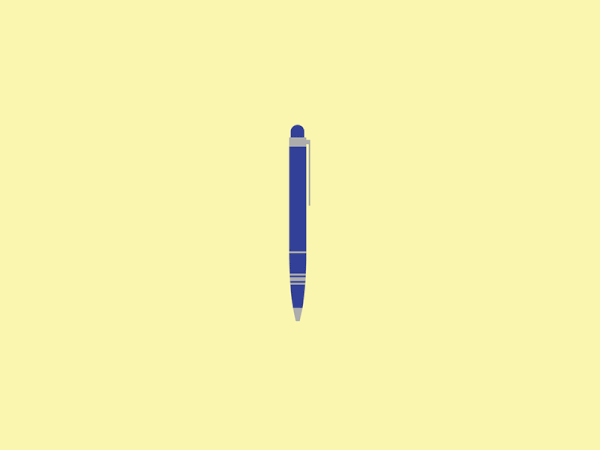 Writing a post is hard, but it can also be fun. Sometimes, you're just in the zone and everything comes together perfectly. Other times, you might have some trouble getting started or keeping the momentum going.
Either way, it's important to know where your posts stand so that you can make adjustments as necessary. There's always work to be done until you're ready to publish, but it's important to know where your posts stand. Do you need more research? Is your argument solid enough? Is your writing too wordy or not wordy enough? Whether you have someone else proofread your posts or you rely on the platform do a basic proofread, it's important to ask these questions each time. They'll help you write better, stronger posts.
---