From Gambling Addict to BCH Enthusiast: Thankful to Noise.cash
The BCH platform is full with lovely people and I am lucky because I was supported emotionally and this is important step for every gambler . Finally , I have quitted that bad habit totally and become a full time BCH enthusiast.
You can call me Foa and I was involved in gambling for more than 7 years. I was thinking that it is the best road to get rich . but I was wrong . The result was losing my project in cars accessories and more than 25000 euros.
After many bad experiences in gambling , I am turning broke now until one day I find a forum post about my savior " noise.cash platfrom " . A site that you can earn some BCH from. I was impressed and I have joined it for curiosity because I have nothing to lose . Or in real fact , I lose a lot of precious things in life.

In that moment , I felt as I am getting rid of sorrow and getting happiness in return. I express myself in that platform and get a lot of people who listen and give you advices.
Trustful and Lovely Members within Noise.cash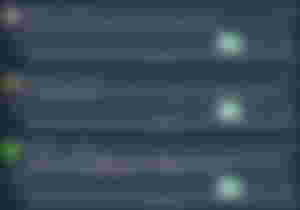 In conversation with members there , I am feeling I am lucky to be in an understanding platform as noise.cash. There are just some of the comments they write to me .
These people give me a new hope and it is called bitcoin cash. Stay in noise.cash and forget the past. It is time to build a new life without gambling and noise.cash is a good reason to start .
New Life With Bitcoin Cash Exist

A lot of members told me that and I am taking that seriously due to the continous support I receive from noise.cash.
Gambling was my big war and I win it because of that platform. I fill my time with better alternatives .
And noise.cash is the best one .
And the Final words would be again : I am grateful again to noise.cash community during my difficult period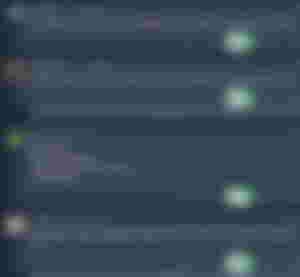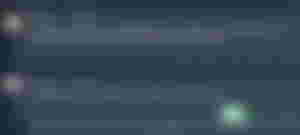 Cheers , Noise.cash And Marc de mesel who is the reason for creating that lovely platform.