Guernsey Seafront Sundays!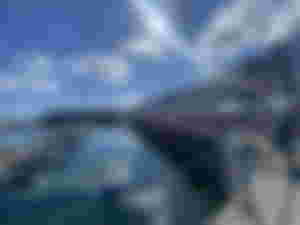 Hello everyone! Today I am going to talk to you about a popular and exciting summer event in Guernsey. Guernsey may generally be considered as a quiet island in most parts of the year, but when summer comes it definitely transforms into a more vibrant place. Not only because of the increase number of tourists, but also because of what they call Seafront Sundays!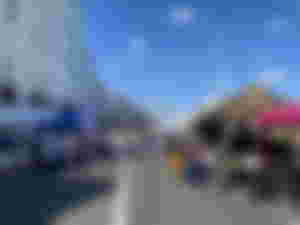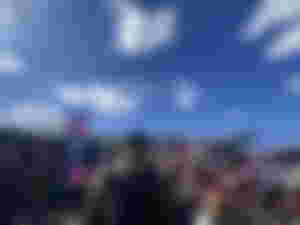 Every summer, on certain Sundays, the roads of St. Peter Port Seafront gets blocked off from cars and traffic and gets transformed into an al-fresco vibe, very busy, street market. This allows the local businesses and charities to showcase their products and services and to spread awareness for their causes. It also allows artists and crafters to show their skills and works. Lastly, this provides a venue for the local entertainers to promote their talents and music to the public.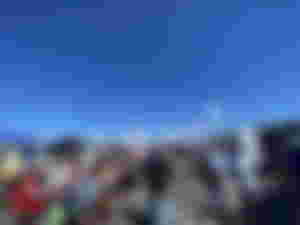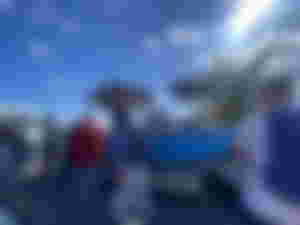 Each Seafront Sunday has a varying theme, but all of it do give you the chance to walk along the seafront, and enjoy a casual and friendly ambience. If you have furry friends, you can even bring them along with you, and they can also socialise too.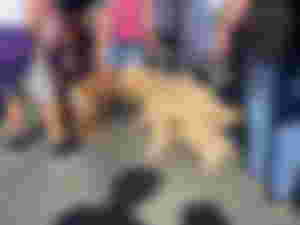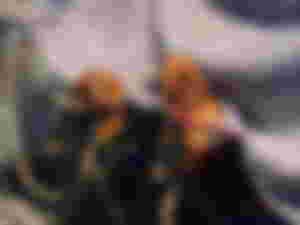 It is also guaranteed that you will find good food, interesting arts and crafts, and entertaining music as you stroll along the stretch of the sea front.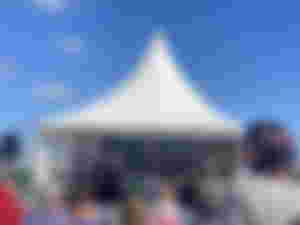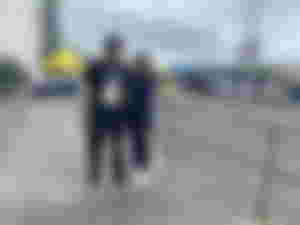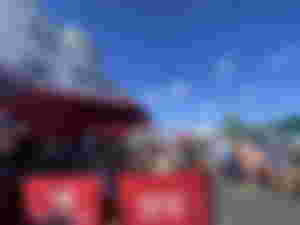 I have spent a lot of Seafront Sundays with my friends during my stay in Guernsey. And I have also walked a lot there with my boyfriend, Andre. I really love the social atmosphere it makes me feel like I am on holiday.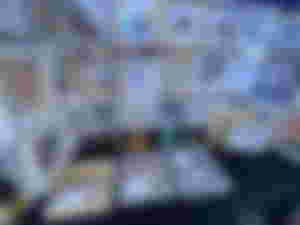 Initially, it was hard for me resist the impulse shopping on the first couple of Sundays and I ended up with so many new crafted accessories. Let me put emphasis on this, TOO MANY! Some of them I loved and some of them I wonder why I bought. 😂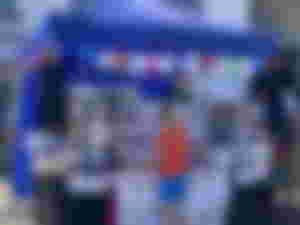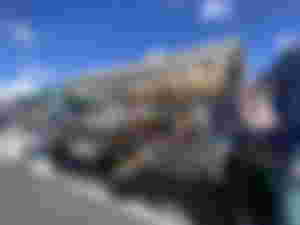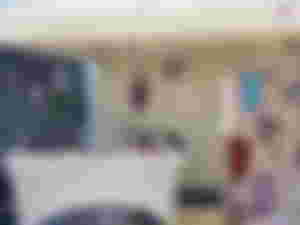 My friend Joy2x and I are a deadly combination for the wallet. But the more you go, the more self control you learn. It is a good practice of discipline really. 😂 Now I am just content with just window shopping and maybe the occasional pig out.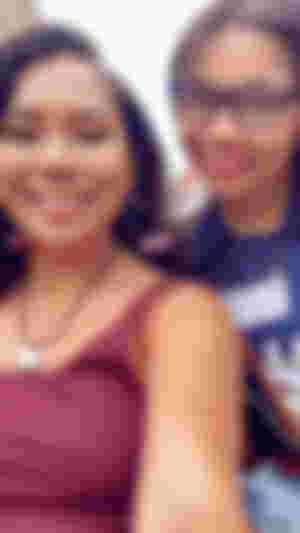 Unfortunately for this year Seafront Sundays are finished. The last one was last Sunday. So the Guerns are back to retreating in their homes as the cold starts to envelope the island again. I do hope you enjoy the photos I shared in this article.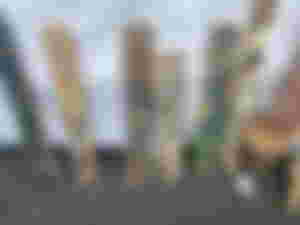 Have you got an open air flea market or something similar at your locality? Let me know down below about your experiences and what you think about the Guernsey Seafront Sunday.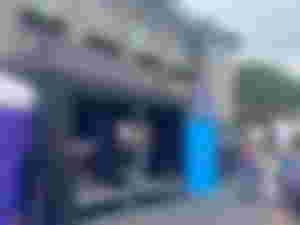 Below are some more photos of the Seafront Sundays I have attended. Cheers!