Member.cash Theme Dev PR review - Day 5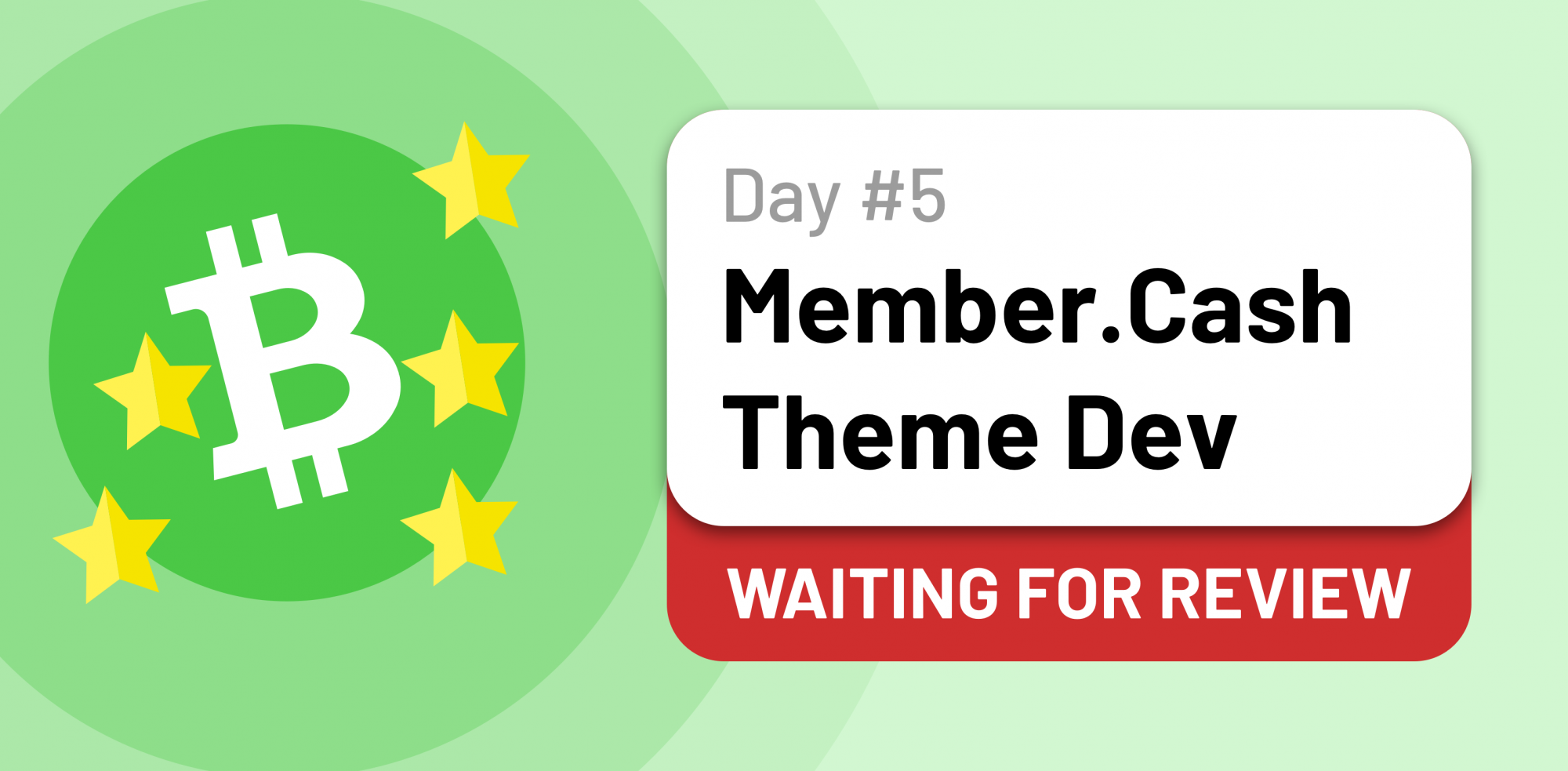 We made it... it's Friday and after a full 40+ hour week of hard work, my responsive member.cash theme has now been submitted for review.
No, of course not. I have been inundated with requests for a dark mode theme version. Once the current light theme has been merged into the main codebase and all of the kinks 😉 have been worked out I will create the dark theme.
What can you do in the mean time?
Go play around with the demo (link below) - small style tweaks are sill being made so make sure you clear you cache.
👉👉👉 https://real-feels.github.io/memberapp.github.io/ 👈👈👈
Send me a message @feels on member.cash or comment below