Hello everyone . Hope so all of you are doing well.
Guys today i have not much content to show you up . But as the flowers are in my garden so I'm not much worried about it . As you all know that "necessity is the mother of invention". I have captured flowers photos.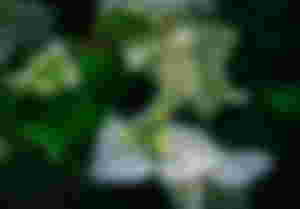 The petal of these flowers are so thin , this is the unique feature of this flower which makes it look so amazing . The white and the yellow gold colour is making contrast .
Moreover in another picture , i have shown a leaf which is place on a log . This is looking more attractive than the above ..