Let's walk around Hamble Le Rice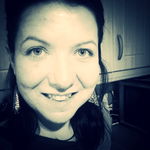 Thursday, 12th of May 2022
Hamble le Rice is a tiny village located on the outskirts of Southampton. Today I visited this cute little village for an interview in an aerospace company. I was surprised to see not one but 2 companies advertising positions here. I never really thought there are engineering companies in this area.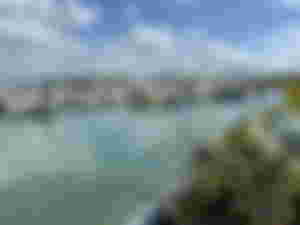 After an interview I decided not to rush back home. The weather is beautiful and I thought I'll take a stroll around the village. I remember coming here with my ex husband years ago, when I first moved to England. Back then we were keen on sightseeing at the weekends. Everything was new and excited and of course we wanted to have plenty of beautiful pictures to send back home to our families.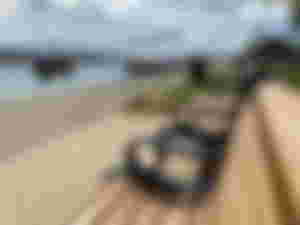 Sitting here, by the marina there is only one wrd that comes to mind when I try to describe this place… PEACE
Even though Hamble is part of a huge city, here it feels like I'm suspended in time. There is no rush, no sound of the cars passing by, just cute little boats floating on the water, a few people taking a stroll and a lovely open space to look at.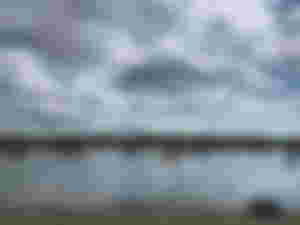 Had I accepted the job I was just interviewed for, my working day would finish at 3:30pm or maybe 4:30pm if they agreed to shortening my working week to 4 days. If the weather was nice, I could stop here on the way back from work and just sit in this peaceful place for a while. I would very much like that.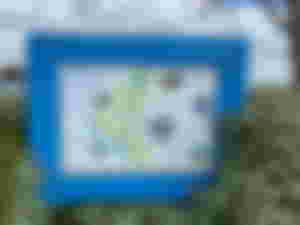 Will I accept this position? I really don't know. It's a 6 months contract and a little more paid than the previous job I was interviewed for. The job itself is not really all that interesting though. Much more simple than any other engineering jobs I have done in the past. Maybe that's a good thing? Who knows. I have a few days to ponder the 2 options I have and weight all the pros and cons.

Let's get back to the village though. I managed to find a 2 hours free parking spot, which is more than enough time to explore. I vaguely remembered that taking a narrow little road will take me directly to the marina where I wanted to go.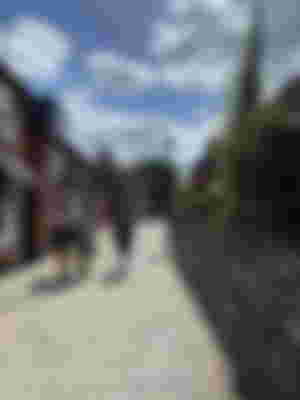 As you can see, it's adorable little place with this old stoned road and cute houses by the side of it.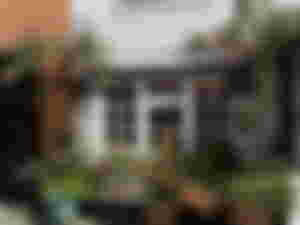 Don't let the size of those houses foul you. As I looked through the window of local property agency, the cheapest property for sale here was over $1.2 million! Yes, the price to pay for the peace and picturesque surrounding is quite high.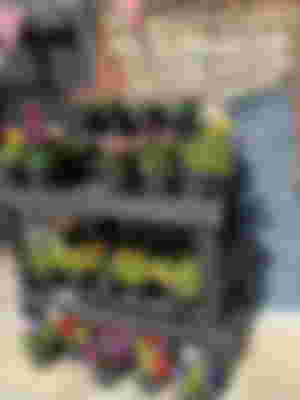 Only relatively rich people can afford to live in this cute little village. No wonder they can just put up an 'honesty stall' without any supervision here. All flowers have the labels with price and there is a metal box where you put the amount of money they ask for and take a plant. Can't quite imagine something like this on the streets of London for example.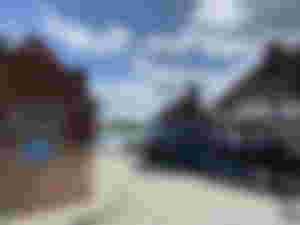 Following the little bendy road round for a few minutes I can already see the marina and a few little boats.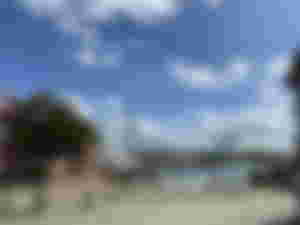 The view opens up and from here I can only walk to the right.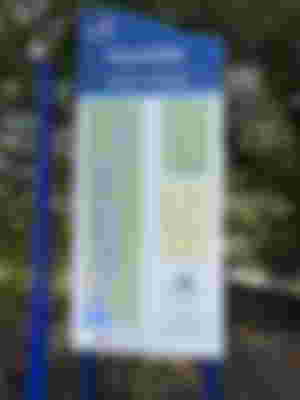 On the map I can see there is a ferry I can take to go to the other side of water. My idea of ferry is a huge ship which I take when I drive to Europe. It's big enough to fit many cars and lorries and 100's of passengers.

Here the ferry is a tiny pink boat, which can fit a few people. So utterly adorable 🥰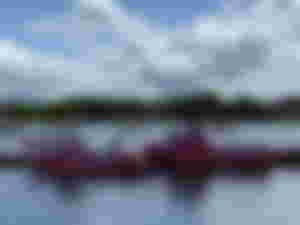 And this is it… a little walk by the water, many benches to sit on and Hamble River Sailing Club at the end of a footpath. I can't walk any further, so I settle at one of the benches and write this article.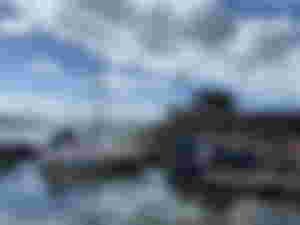 I think I could get used to this peace… It would be lovely to sit here at the end of my working day. Creative juices seem to be flowing unrestricted while sitting here…
I'll sleep on it and make up my mind next week I guess.


Until next time 💙