How To Do The Dishes In The Middle Of Dungeons & Dragons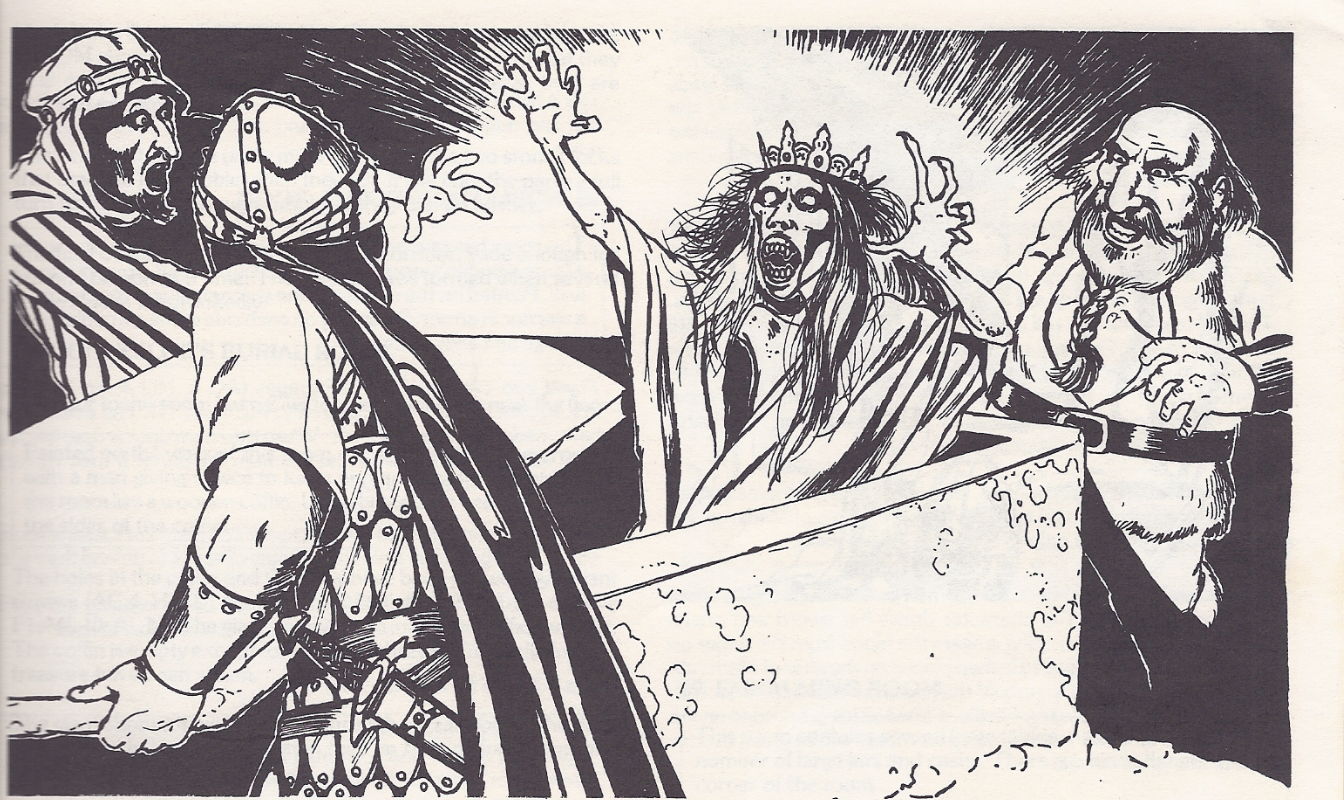 The quality of any game of Dungeons and Dragons depends on the quality of the Dungeon Master. Some may enjoy drawing the story of your character out of you. Some may enjoy plunging their adventurers straight into the heart of battle. Some may take perverse delight in occasionally saddling their charge with unexpectedly mundane tasks — like doing the dishes.
How should a team of rangers, barbarians, wizards, dwarves, elves and orcs — arguably some of the bravest in the land — deal with this?
If the wizard in the party wants to cast a spell to clean all the dishes, ask yourself — will the Dungeon Master turn this into a battle of wills over whether or not someone someone has physically gone to clean the dishes? How bad could the consequences get? Will the plates grow little legs, cue up the theme from Fantasia, and start throwing themselves at the party?


Are you being attacked by a Lich? If you're in the middle of being attacked by a Lich, then doing the dishes could serve as a distraction. If so, do the dishes slowly. Make sure the counterclockwise motion of your hand holding the washcloth is visible to the beast, stopping just short of offering the dish and cloth to the beast and using your body language to say, 'Here — you try.'


Gently drum-tap the dishes in the hope that you will find the kinds of sounds, beats, and rhythms that Jonnie Common found when he recorded the album Kitchen Sync.
4. If the Dungeon Master insists that you visualize the wooden cabinets perched over the aluminum-colored basin, ask if you can put out a call to have the cabinets removed and replaced with paintings, even if that means that any dishes or glasses stored in those cabinets would have to be put somewhere else.
Prepare yourself to do battle with a painter who will inevitably insist on doing a photorealistic painting of a set of cabinets over a sink. Ready your mental engines to argue the point that there are a variety of other painters who inhabit the fictitious land who are worthy of consideration as well — like that bull who only does paintings of a bald man from Málaga, Spain.
5. Travel back in time. Hide a rare treasure in the dishes. Guard that treasure. Watch its legend grow. Age. Die — but continue to live. See yourself begin to do the dishes. Approach your younger self and your party to warn them about the dishes. Wonder exactly where the Lich is the entire party suddenly seems to be speaking about. Guard the area from the Lich as they flee, dishes in hand.
Sponsors of evan.fleischer
Enjoyed this article?
Earn Bitcoin Cash by sharing it!
Explain
...and you will also help the author collect more tips.
Comments