FOODlog #96: Beef with Thai Red Curry
Me and my wife cooked lunch and dinner for our family the other day. Well I did some preps but she did the cooking.
We made 2 dishes. One was a Thai beef red curry and another was some stir fried ladies fingers (okra) with dried prawns and turmeric.
The curry was a premix Thai red curry that is super convenient and easy to prep which is just open the box and mix in whatever protein or vegetables you like. For this round we used beef diced into chunks and for the vegetables we used carrots and potatoes. We used the pressure cooked so it's just basically chopping up the vegetables and beef and adding them and the curry mix together with some water into the pressure cooker and turn it on. Super simple.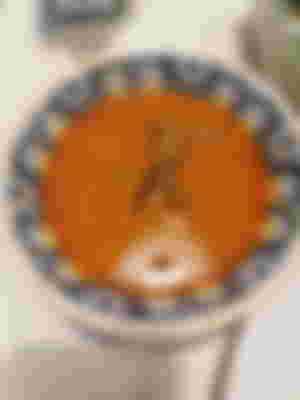 For the vegetables, I bought some ladies fingers from a friend that has a farm. He's gonna be closing it down soon though due to lack of manpower to operate the farm so this is probably one of the last times I'll be getting them from him.
I chopped up the ladies fingers into bite size dices and then set them aside. In a wok, add oil and fry up the dry prawns for about 5 minutes until they are fragrant. Next, add in the ladies fingers and fry it for another 5 minutes or until the slime disappears. The slime will evaporate as you fry them. Add in some turmeric powder and season to taste with salt and you're done.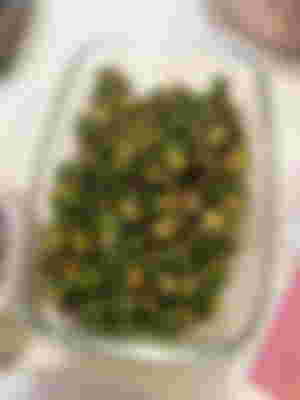 We had this 2 delicious dishes with rice which is the perfect pairing for curry and stir fried ladies fingers. Such a simple yet satisfying meal.