FOODlog #371: Japanese Curry Chicken
One of my first high viewing tiktok videos is this Japanese curry that I made. I'm really enjoying making content but more so when people watch and engage with the content, I feel that it makes it worthwhile sharing something beneficial like cooking and eating which is part of what everyone on the planet does every day.
I made this Japanese curry with chicken although my go-to if I were to be making this for myself would be pork belly. But chicken is good as well with the curry, along with potatoes, carrots and onions that I roughly chopped up.
Everything goes into the pot along with the Japanese curry stock cubes and some water and cook it for 20 minutes and the dish is done.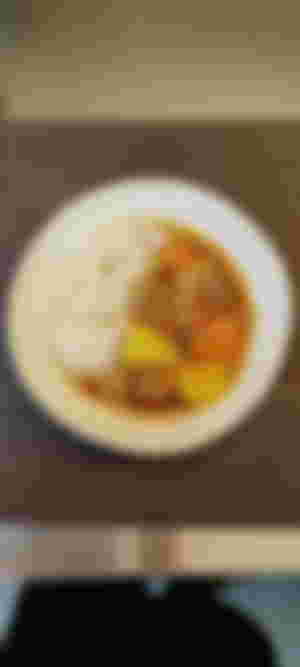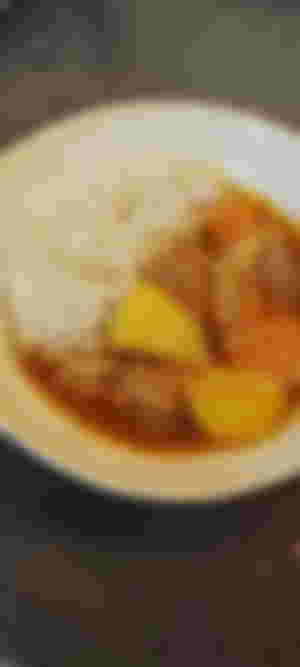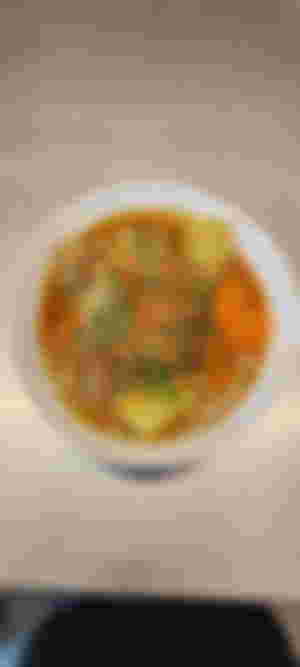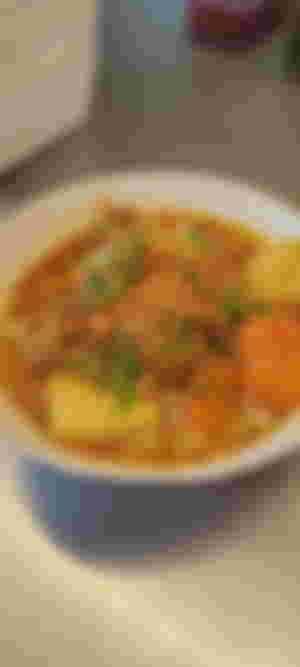 A simple and inexpensive meal that feeds 6-7 people. Saves lots of time and the work to prepare this dish for that many people is worth the effort.
If you're using pork belly to make this dish, cook it for an additional 20 minutes.
For my full video tutorial, check out the link below 👇