FOODlog #303: Fettuccine with Creamy Chicken & Mushroom Sauce
It was my turn to cook the staff meal so I made a creamy pasta dish for everyone. It's often called 'carbonara' here in Malaysia but it's definitely not carbonara although everyone in Malaysia is more familiar to this as carbonara than actual carbonara sauce.
So anyway, here's how I made it. The sauce is made with a roux of butter, flour, and milk. I normally go with 1 liter of milk and 1:10 of that in butter and 1:10 of that in flour. Season in it salt, chicken stock, black pepper, and worchestershire sauce with some rosemary and dried oregano and that's the base of the sauce.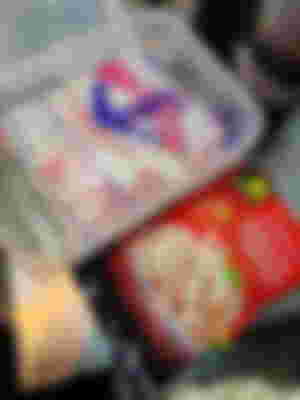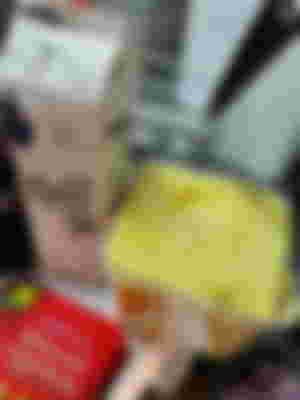 I start by sauteeing onions until they get fragrant and translucent, then I add in white button mushrooms that I've simply cut into slices. I then add in mince chicken, you can use beef or pork for this and it'll turn out brilliant as well.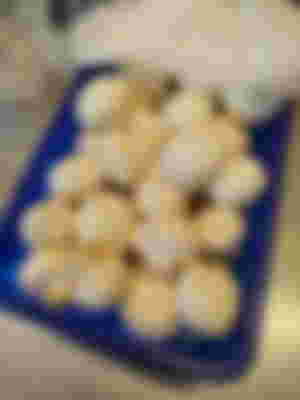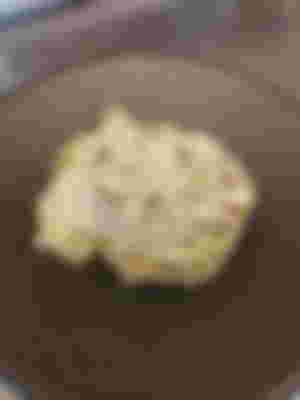 I used Fettuccine as my pasta of choice for this dish as the sauce pairs well with it. A simple and delicious dish that anyone can make. The "Malaysian Carbonara" sauce that'll definitely make Italian and pasta purist raise an eyebrow and then some.