FOODlog #302: Garlic Mayo Roasted Chicken & Potatoes
The other day I wanted to cook something that I recently discovered that was quite simple yet full of flavor and absolutely delicious.
I made roast chicken thighs all in one pan including the vegetables. This makes not only prep easy but clean-up super easy as well with minimal cleaning to do.
For the marinade of the chicken, it's super easy. It only has 4 ingredients which is white pepper, garlic, mayonnaise. and salt. Mix them all together with the chicken thighs and let it marinade for 15 minutes or even up to a day if you have the time.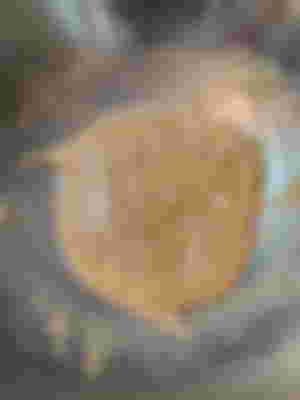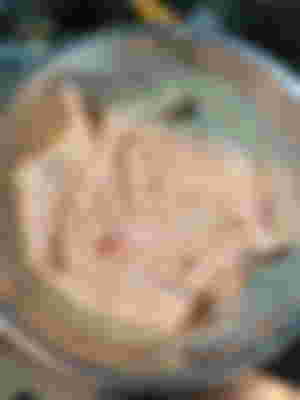 For the vegetables, I used whatever I had in the pantry and fridge which were cherry tomatoes, celery, carrots, and potatoes. Roughly chop up the vegetables whichever way you like and lay the on a sheet tray. Season with salt and pepper and lay the chicken on top of the vegetables.
Put it into a 180 degree Celsius oven for 30 minutes and baste the chickens with it's own drippings from time to time and you're done. for the final 5 minutes, crank the heat up to the highest setting your oven can go, around 250 degrees will do, for a brown and wonderful color to the roasted chicken.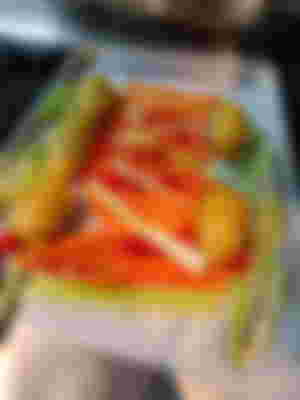 You can use a whole chicken to do this as well.
Super delicious meal with minimal effort. The chicken was juicy and cooked through on the inside and crispy on the outside with a wonderful aroma and fragrance filling the kitchen.
The vegetables were done perfectly. The potatoes however took about another 15-20 minutes at 180 degrees to soften further. Very delicious meal which we had with rice as usual.