FOODlog #299: Malaysian Spiced Fried Chicken & 'Daging Dendeng'
A few Sundays ago, me and my friends went to one of my favorite places for lunch again. It's a place called 'Lunch Bear' and serves Northern Malaysian Malay food. They prepare and serve a bunch of curries, Malay spicy stews, stir fried vegetables, spiced fried chicken, along with white rice.
This time I picked the spicy fried chicken and 'daging hitam' which translates to 'black beef' and it's cooked with loads of spices, chilies, and dark soy sauce. It has caramel notes to it but spicy and full of aromatic spices. It goes perfectly with white rice and was a really delicious dish.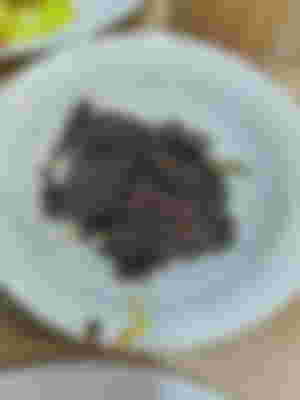 The fried chicken is one of my go-to dishes here at 'Lunch Bear'. The chicken skin is crispy and the meat so juicy and tender. It's also very aromatic and fragrant from all the herbs and spices it's coated and marinated with. Such a superb piece of fried chicken that I admire the cooking techniques involved and enjoy the flavors of it.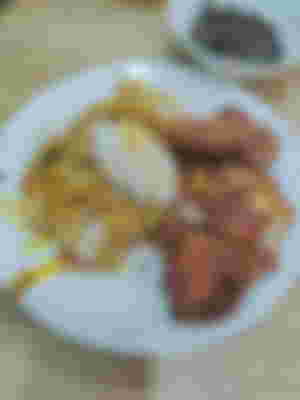 I douced my white rice with my favorite curry which is fish curry. A super delicious lunch that really hits the comfort food spot.