FOODlog #296: Cashew Nuts & Chili Chicken (宫保鸡丁)
I've been wanting to cook this Cantonese-style dish that pairs chicken with cashew nuts. I finally had some cashew nuts in the kitchen and decided to make this dish.
The dish is preferred to use boneless chicken thighs but the supermarket didn't have any so I used chicken tenders that I cut into cubes instead.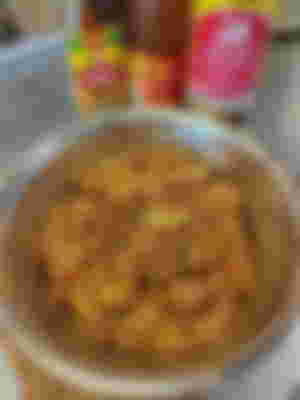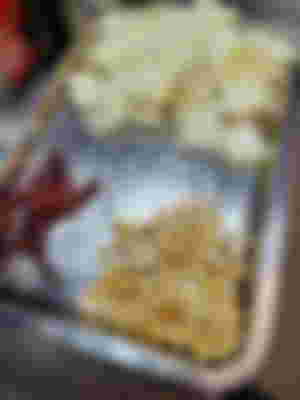 I seasoned the chicken with soy sauce, oyster sauce, and dark soy sauce. I stir in oil some fried dried chilies and onions that a roughly chopped.
Next, the chicken goes in and stir fried with the chilies for another 5 minutes and then the cashew nuts go in last for about another minute and the dish is done!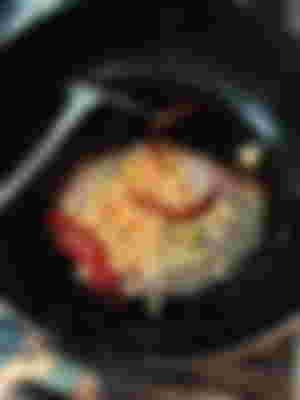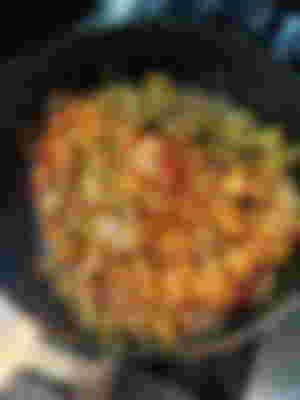 The chicken dish was nice but I think I can still improve on this dish. For my first time, I guess it was decent but definitely there's room for improvement.
I also cooked another dish which I really like which is ladies fingers with spices. I simply stir fried ladies fingers that I chopped up with mustard seeds and curry leaves. I seasoned everything with salt and the dish is done.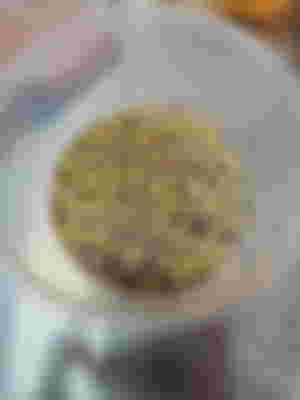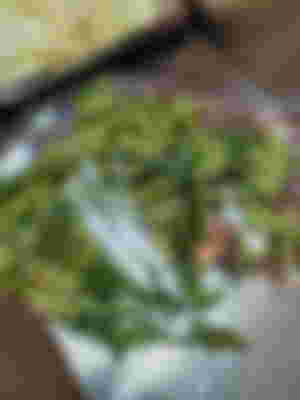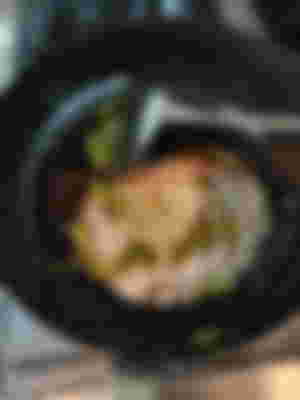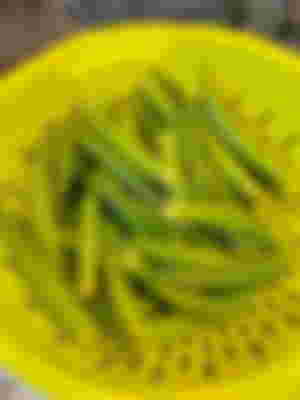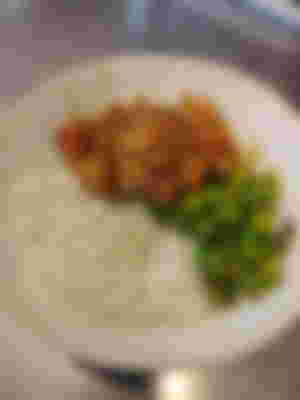 We had these 2 dishes with rice and it was a wonderful meal. There was leftovers which I packed back for my family and my brother's family. An inexpensive dish that can feed 10 people easily.