FOODlog #295: Thai Pandan Fried Chicken & Quail Eggs Stir Fry
My Filipino colleague cooked 2 dishes for put staff meal the other day. He made a delicious fried chicken dish and a vegetable dish with quail eggs.
For the chicken he simple marinated some chicken drummets with fish sauce, soy sauce, chopped up fresh coriander, and pandan leaves. It was a shortcut style and take on the Thai pandan fried chicken. It turned out really flavorful and had the familiar tastes of the Thai pandan fried chicken. Definitely a technique and recipe I'll be adding to my cooking.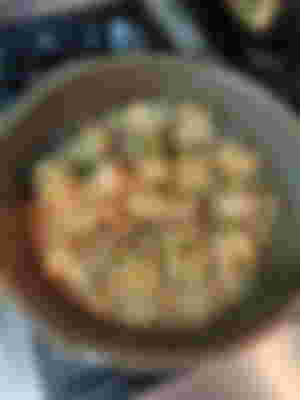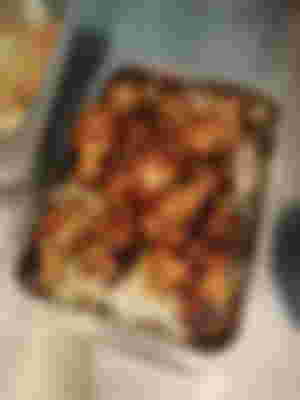 He then shallow fried them in oil until they were golden brown and cooked through.
For the vegetables he simply stir fried cabbage that were shredded with red bell peppers, broccoli, and corn. He also added in some evaporated milk and cooked it with the vegetables that made it creamy and slightly sweet. It then was topped with quail eggs that he simply hard boiled and added them to the dish.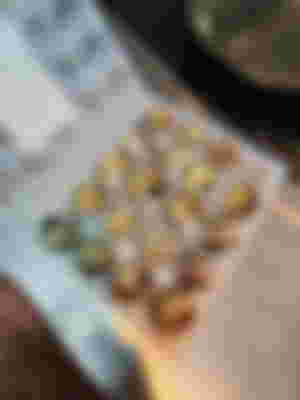 The dishes were lovely and we had them with rice. A fairly simple lunch but full of flavor.