FOODlog 292: North Malaysia-style Fish Curry & Spiced Fried Chicken
Went to one of my favorite places for curry 3 Sundays ago and man was it a satisfying meal. I haven't eaten there in awhile now being so occupied with work and family so it was such a treat to be able to go there after church.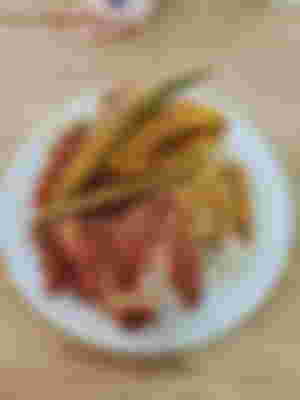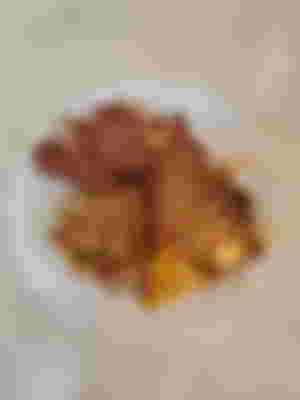 This place called 'Lunch Bear' serves northern Malaysian cuisine that includes spiced fried chicken, varieties of curries and Malay dishes.
I ordered a plate of rice topped with their 'Ayam Rempah' (spiced fried chicken) and fish curry which I picked the fish head together with some ladies fingers and the curry. Both the chicken and fish were such generous portions and the flavors and taste was even more phenomenal.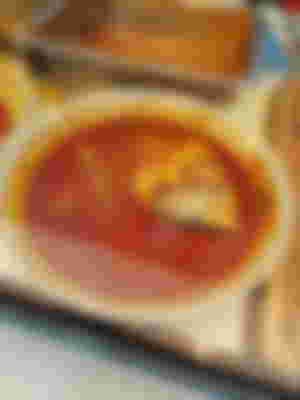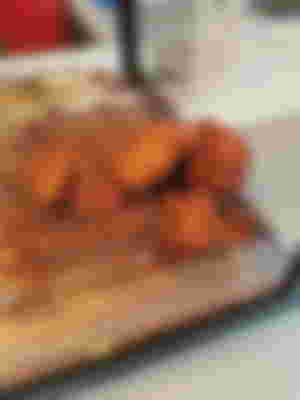 I picked the chicken breast and wing and the chicken was perfectly cooked through. Crispy, fragrant, and aromatic on the outside, and juicy and tender on the inside.
The fish curry was so delicious paired with the rice. Always craving the food from this place and probably will never get bored of the food. Can't wait to go back there to have some delicious curry and rice.