FOODlog #291: Beef Shawarma
One of the Saturdays this month after work and music practice at church, I was hungry and went to a new kebab shop that opened nearby where I live. I've heard from my wife that she's tried it and she really likes their shawarmas so I thought I'd give it a try.
Its a place called 'Kebab Joy'. One thing I noticed before stepping into the shop is the bright signboard that's very inviting especially in the night.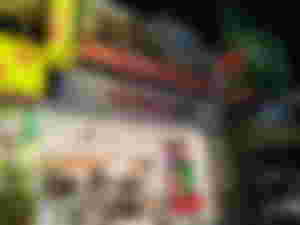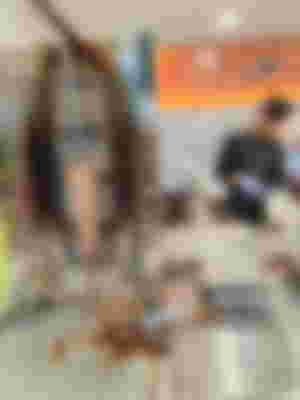 I ordered their beef shawarma which had onions and I think mayo in it along with the sliced beef. The portion was fairly generous and the taste was alright. It wasn't like packed full of flavor but did taste decent.
They have some bundle package deals where you can get 2 or more portions for a cheaper price which the cashier lady explained it to me. She was friendly and gave very informative details on their special deals.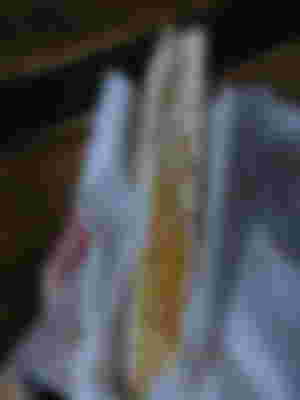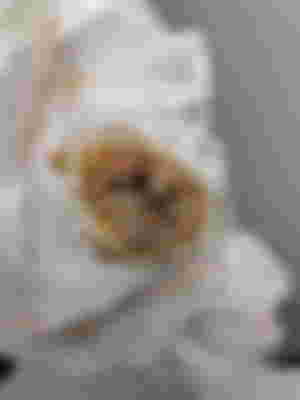 I'll try out their chicken the next time I visit this place and some of their rice dishes as well.