FOODlog #286: Tomato & Onion Chicken and Deep Fried Brinjal
For our staff meals I often take inspiration from food my Mum cooks as well as places I've been to and loved their food.
I made a chicken dish with tomatoes and taufu 'pok' which my Mum made when she was still staying with me. It's a very simple dish with just a handful of ingredients like - tomatoes, onions, garlic, soy sauce, taufu 'pok', and chicken.
For the marinade of the chicken I used soy sauce and oyster sauce but you could pick either one if that's all you have in your pantry.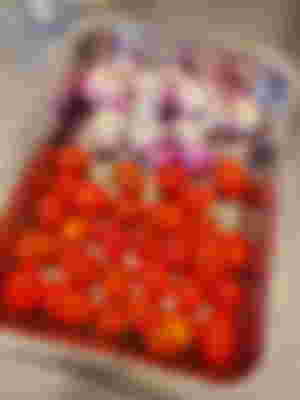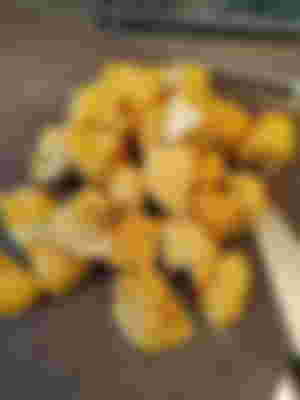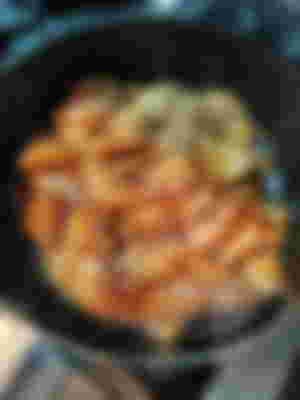 Taufu 'pok' are like fluffy pillows that when you cook them with a sauce or curry, it absorbs the gravy like a sponge and makes it bursting with the gravy when you eat them.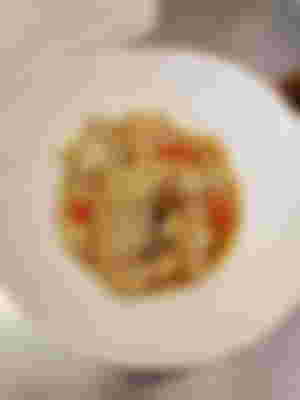 Another dish I made for lunch was a brinjal dish that I recently had at a restaurant called 'Serai'. It's cut into discs and then battered with some corn flour and all purpose flour that I seasoned with onion powder and garlic powder.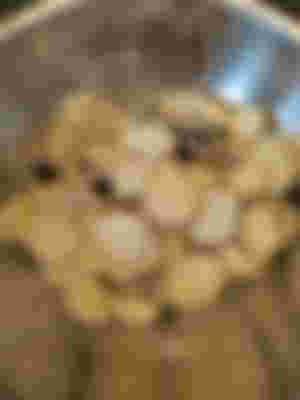 Once everything is coated, it's deep-fried in a 170 degree for about 5 minutes and once it's our of fryer, sprinkle some salt and a little sugar and it's done. Super flavorful, crispy on the outside and tender on the inside.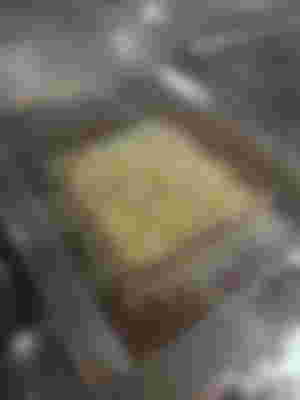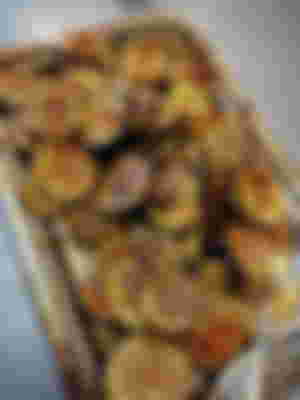 A delicious lunch inspired by my Mum and a dish from a restaurant.