FOODlog #283: 'Ayam Percik' & 'Daging Bakar'
The other day I went to get my car wrapped for an advertisement which they would pay for the service. It's a 3 month campaign and I needed to drive to the location about 30km away from where I live.
After the wrapping was done which was lunchtime, I went by a roadside 'warung' to get some lunch. The area wasn't a place I'm familiar with so I just went anywhere that was convenient. There wasn't anyone else eating at the place but the food spread looked delicious.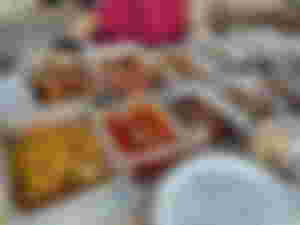 They even had a charcoal grill cooking up some chicken which I'm assuming all their other grilled dishes were using that charcoal grill.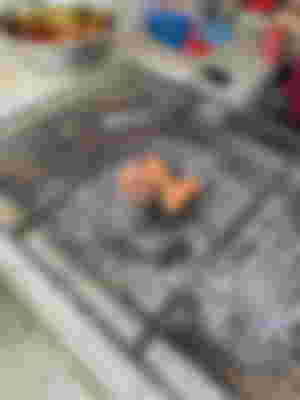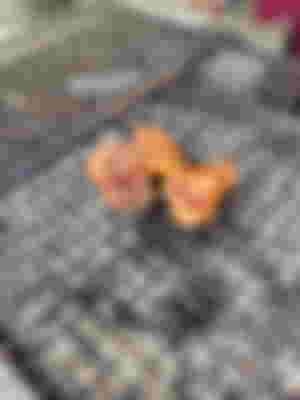 I got their white rice with 'Ayam percik' a northern grilled chicken dish cooked in a coconut spiced gravy. I also got their grilled beef cooked with coconut and spices as well but on the dryer side and not saucy.
The meal was so delicious! The chicken had a smokey aroma from the charcoal grill it was grilled on and the sauce was slightly sweet and spicy but savory and full of spices and aroma from the coconut. It was such a brilliant dish which I haven't had this type of 'Ayam percik' in a long time.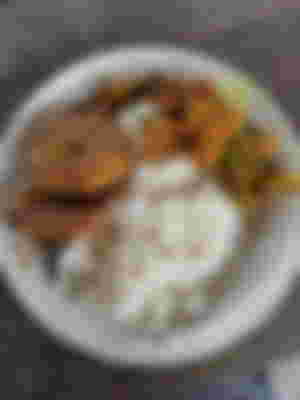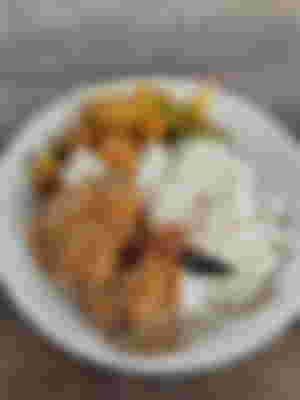 The beef was also so good. It was tender and had a smokey aroma to it as well. I really loved both dishes and could've eaten another bowl of rice with them.
I ordered a cup of iced milk tea which I haven't had in probably some years now. I have palpitations drinking caffeine but this was quite mild and perfect on a hot and sunny day.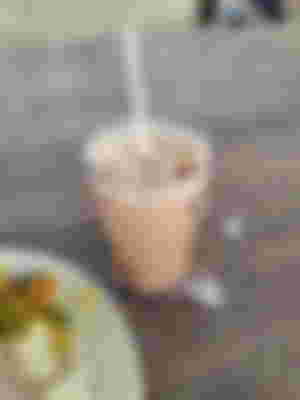 After I started eating I then saw more customers coming to the place to eat and takeaway. One of them being an ex-national badminton player which I was really surprised to see as you can't get any more random than that day being that I never travel to that area in town.
Amazing lunch and one that I'll remember. Yums! ~~