FOODlog #281: Thai Pandan Roasted Chicken
Another day another cuisine to cook and savor. This time I cooked a Thai dish called - Pandan Fried Chicken.
I improvised a little by baking the chicken instead of deep frying since it doesn't use as much oil and much lesser mess to clean up after.
All you need to make this dish is chicken, garlic, white pepper, black pepper (optional), oyster sauce, pandan leaves.
I first start with marinating the chicken with freshly ground white pepper and black pepper as well as garlic paste which you can use a blender or pestle and mortar to pound it into a paste. I also added some mayo to this for the oil aspect to the marinade but you could use regular cooking oil. Some oyster sauce goes in next and then mix and massage the marinade into the chicken and let it sit for 20 minutes or overnight if you prepare beforehand.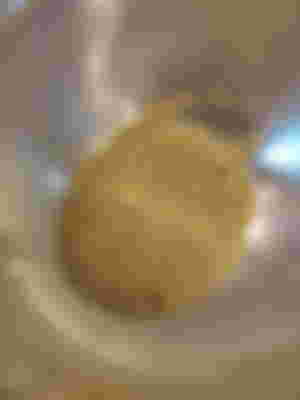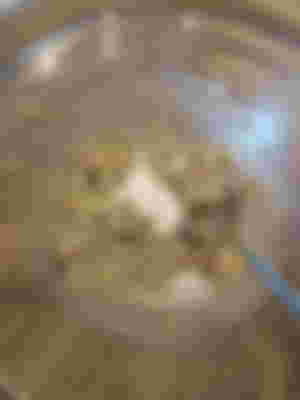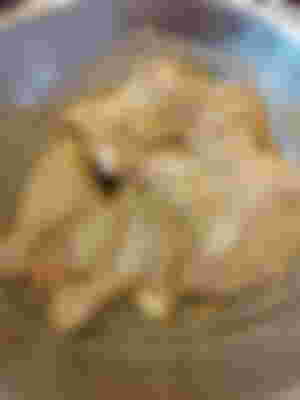 Next, wrap the chicken with the pandan leaves but for me, I didn't have enough pandan for the amount of chicken I had so I made a bed of pandan leaves then sandwiched the chicken in between another layer of pandan leaves.
I then put it into a 180 degree Celsius oven for 30-35 minutes until they are golden brown. You could add another 5 minutes at 250 degree Celsius to really brown the chicken.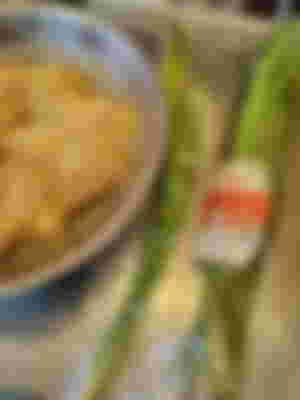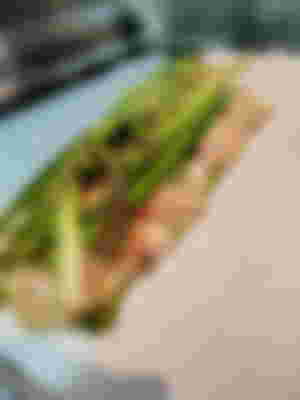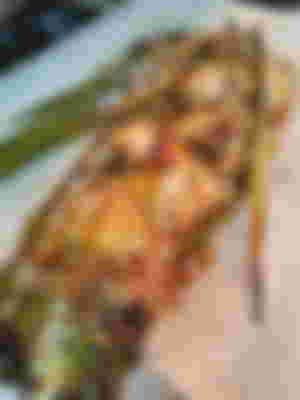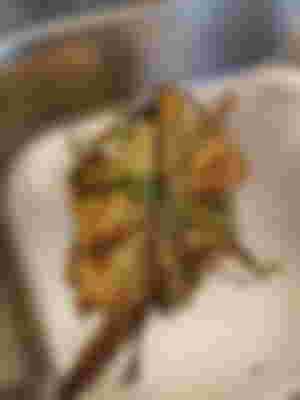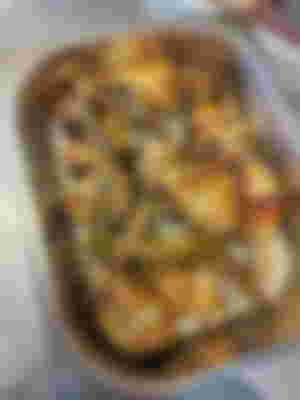 I also made another dish that was Thai inspired. I stir fried carrots, long beans, and onions with fish sauce, chilies, kaffir lime leaves, and calamansi (or lime) juice and the whole thing goes into the dish as well. Stir fry for about 5-7 minutes and season to taste and the dish is done.
Both dishes turned our superb and tasted like what it supposed to taste like. The chicken was tender and juicy in the inside and the flavors from the pepper were to aromatic and fragrant.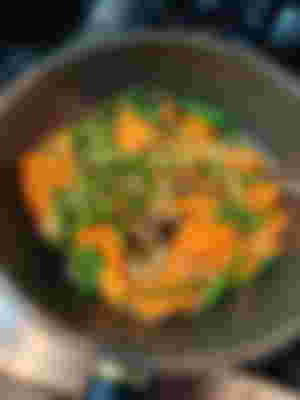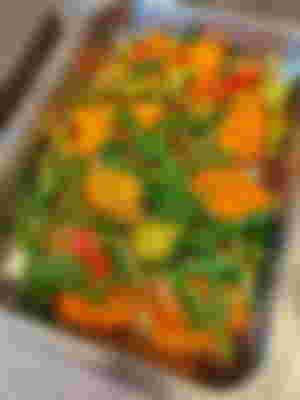 The vegetable dish was tangy, spicy and so appetising just like how Thai dishes are. Super delicious and definitely something I will cook again in the future.