FOODlog #278: Oyster Meesuah & Bone-In Fried Chicken
After church on Sunday, me and my friends went for lunch to a nearby mall. My wife and younger son was down with covid so they didn't follow us and my eldest son was with me. We went to a 'kopitiam' that serves various local noodle and rice dishes.
I ordered for him 'Nasi Lemak' with fried chicken which he really enjoyed and finished the whole plate of food. The rice was a heapful and he mamsged to finish that and the whole chicken drumstick. I was really impressed and happy he liked the meal so much.
For myself, I didn't feel like eating local food so I went to a nearby Taiwanese food stall and got my lunch.
I ordered myself oyster 'meesuah' which noodles with oyster in a starch broth with chicken slices and chili paste on the side. I love this dish a lot and got myself some of their famous deep fried bone-in chicken breast.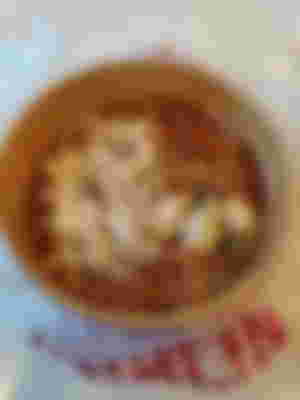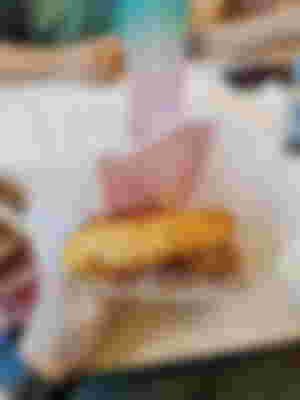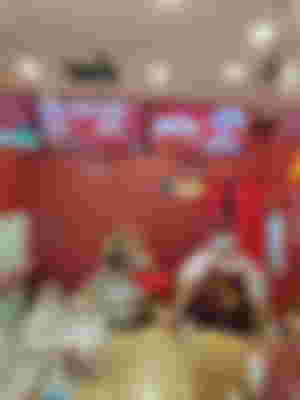 The serving in this is huge and I really was stuffed for lunch with a bowl of the oyster noodles and a whole chicken breast. The price is getting more and more expensive but we'll worth in my opinion for the taste and portion still.
A super delicious meal that I treated myself after a brutal week of a colleague down with covid and my own family having covid. It was such a tiring week of work and helping out at home which now writing this I'm glad it's all over 🙌