FOODlog #276: Filipino Pork Sisig
It was my Filipino colleague's turn to cook staff meal and he cooked what is the best lunch I've ever eaten that he cooked. He cooked 3 dishes and it was really some of the best Filipino food I've eaten so far.
He cooked pork 'Sisig' a popular Filipino dish that's super delicious. It's my first time eating it and man was it a treat!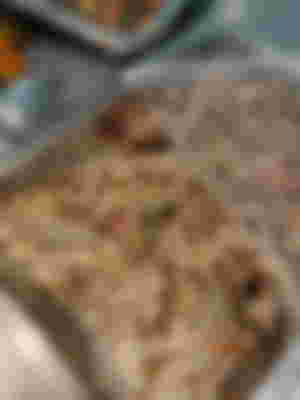 He first marinated with soy sauce and roasted the pork face in an oven. Then stir fried it with liver. After that it's removed and cooled then mixed with mayonnaise and chili that's been sliced up. It's super creamy from the mayo and earthy from the liver, savory from the Roasted pork. Such an amazing combination and absolutely delicious.
He also cooked a beef stew with black peppercorns, chilies and seasoned with soy sauce.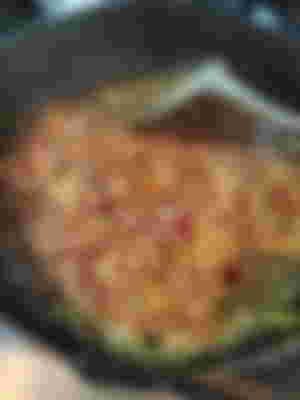 Another dish he cooked was ladies fingers stir fried with salt and dried red chilies. It turned out fragrant and slightly spicy. Very yummy as well.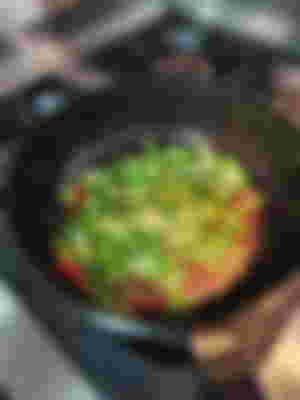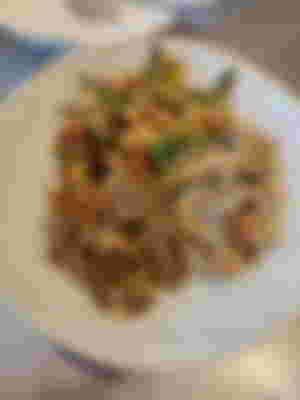 Such an amazing lunch that took a lot of effort which I'm so privileged and grateful to be able to eat such delicious Filipino cuisine.