FOODlog #274: Woodfire Oven Pizzeria
A friend of mine recently opened up a Pizzeria that serves woodfire oven pizzas. He even built the brick oven by himself and single-handedly built the restaurant from the ground up including water piping and electrical wiring. It's been an exceptional work especially since he's got not prior experience in F&B nor construction work and still manage to pull it off and setup this place.
This woodfire oven pizza is called Dante Carlos and located at an unassuming lot in Kepong.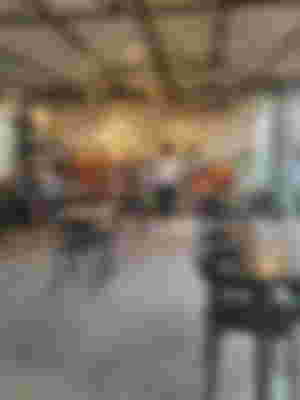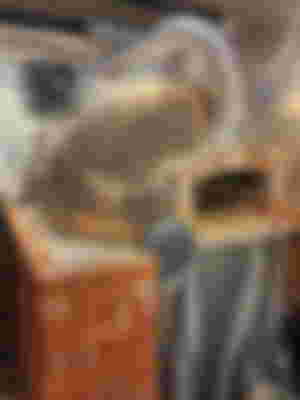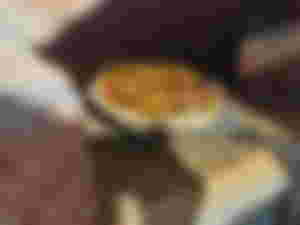 We ordered 3 of their pizzas - Babi Dalam Hutan, Beef Mania, and the most unique one of them, Jack & Chic which is Jackfruit with chicken.
I know, it sounds like it wouldn't work but it was not only unique but tasted really good. It had the complex sweetness of the jackfruit that's roasted in the woodfire oven paired with chicken, the fragrance from the hot and toasted pizza dough was such a brilliant pairing.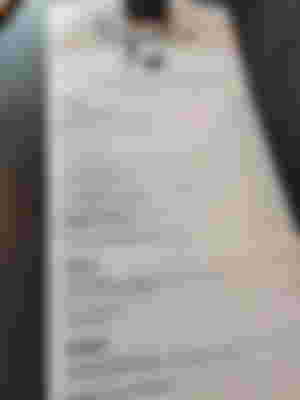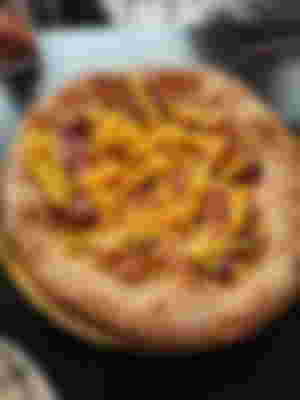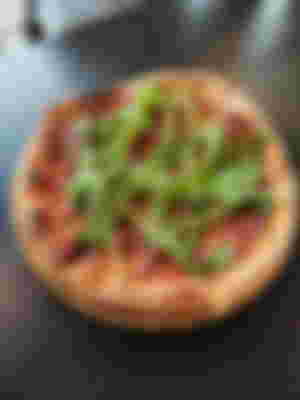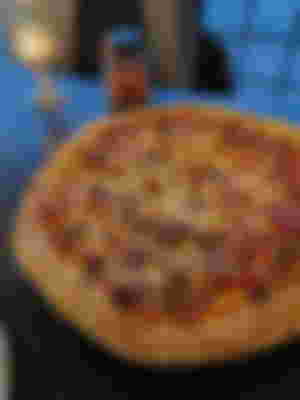 We also tried the DaVinci Pie which was quite nice too. The mushroom soup made with fresh mushrooms was very nice and had a strong garlic taste to it.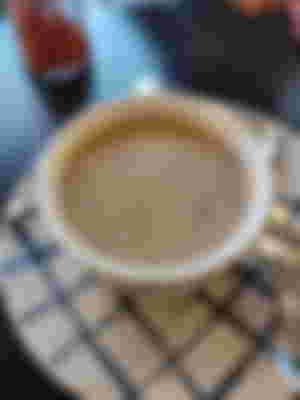 A simple looking Pizzeria that's cozy and a chill place to hangout friends over warm and toasty woodfire oven roasted pizza.