FOODlog #184: Coconut Curry Barramundi & Golden Promfret
With an extra barramundi fish in the freezer, I cooked another staff meal the same week as my last post. I made fish curry and also an omelet which we ate with some simply steamed rice.
For the fish I went to buy another whole golden pomfret which I then seasoned both fishes with salt. After letting it marinade for about 5-10 minutes, I shallow fried it in oil until they were golden brown.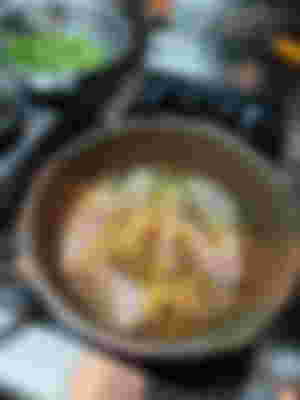 Next I roughly chopped up some vegetables which is used brinjal (eggplant), ladies fingers (okra), and onions, I deep fried them until they were slightly soften and golden brown. Set them aside to cook with the curry for later.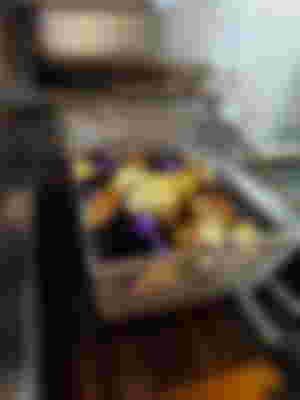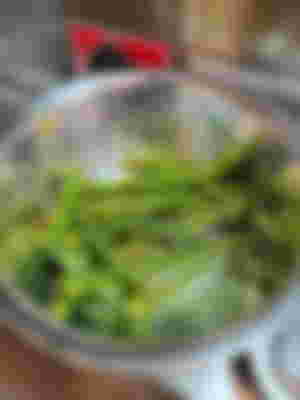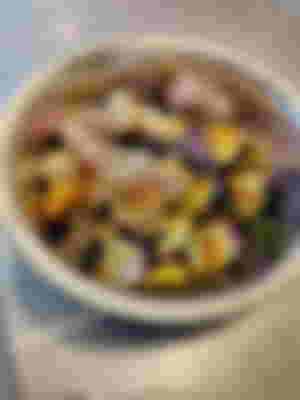 I then heated up a pan and added in a curry premix pack and sautéed till fragrant. Next I added in water and bring it up to a boil. Lowering it to low heat to simmer, all the other ingredients like the fish and vegetables go in along with some fried tofu.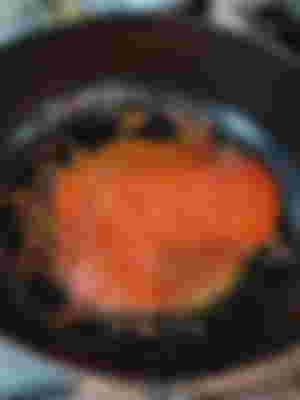 After cooking the curry for an additional 5 minutes, I added in coconut milk and seasoned to taste the curry and it was done and ready to be served.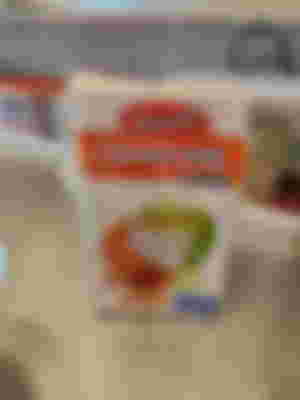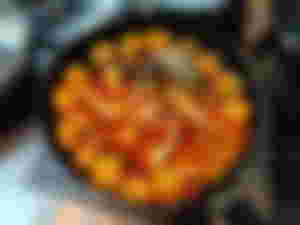 For my omelet, I chopped up some leftover ladies fingers and sautéed them in some oil and salt. Then I used some whipped up eggs and simply added to the pan to fry until golden brown. Flip it on the other side and turn off the heat and it's ready to be served.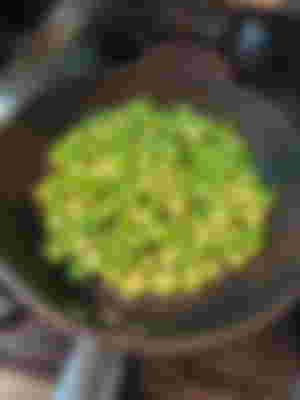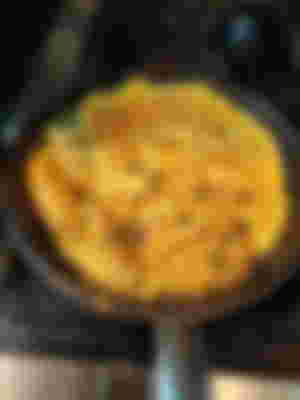 A super delicious lunch which we ate till we were stuffed and full of energy.