FOODlog #134: Chicken and Mushroom in Soy Sauce Gravy
2 weeks ago during the school holidays, my wife and kids went for a staycation with some friends. We met up for dinner one of the nights and ate at this place called 'Daily Kopitiam' located in a shopping mall below where they were staying for the staycation.
I wasn't really feeling like eating local food so I didn't know what to order. I randomly picked something which was a rice dish that came with a side of hardboiled eggs, some stir fried vegetables, and a chicken drumstick with mushrooms cooked in a soy sauce gravy.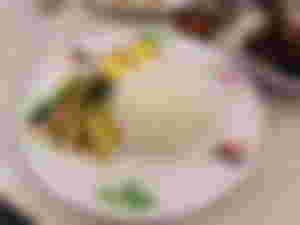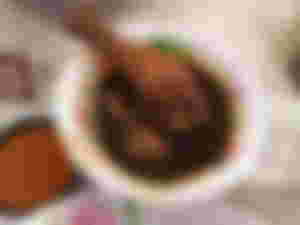 Pretty decent tasting although I think for the price and the quality of taste, it could have been better tasting. But I guess this is the pains of inflation and food eatery have to somehow adjust their ingredient costings to make it reasonable to continue the business.
My Mum and I shared a plate of tuna sandwiches as well. It was quite nice as they did toast the bread which was warm and slightly browned giving it a nice crusty texture. My nephew ate a slice and then wanted a plate of his own which he finished everything.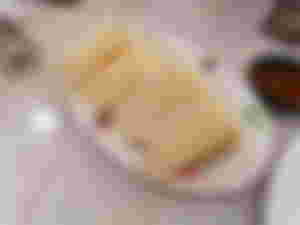 I guess that was the highlight of the meal is that my nephew who has some health complications ate everything and wanted seconds. Really thankful that he's grown so much and now able to eat more and more.