FOODlog #104: Chicken Sandwich
2 Sundays ago after church, me and my family went for lunch at Burger King at a shopping mall nearby where we live. We've been to a couple of other Burger King outlets recently and due to lots of F&B outlets being under staffed the service at Burger King has been really bad. At 2 other outlets I've been to, they had 3 workers in one and other had 2 workers, not to mention the one with 2 workers had a drive-thru.
So this Burger King at the mall had around 5 staff and the food was prepared much faster. I have to say that it was probably the best burgers I've ever had at Burger King or even other fast food outlets. The burgers, nuggets and fries all came piping hot. The buns were toasty and soft and the patties for my 2 chicken burgers were crispy on the outside and so juicy and tender on the inside.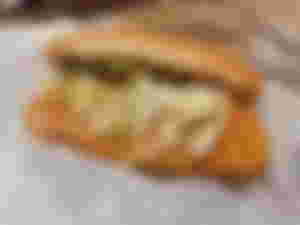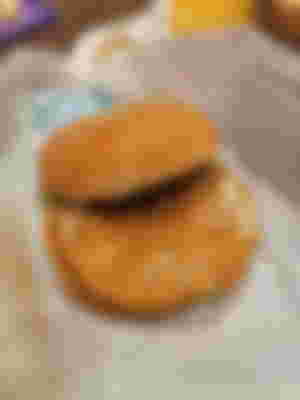 I ordered using their e-coupons and they had a deal which had 1 chicken burger, another oblong chicken sandwich which actually had the same mayo as the sauce and some iceberg lettuce as the chicken burger, 5 pieces of chicken nuggets, and 2 cups of iced lemon tea.
The burgers were really so good and this Burger King outlet is now my go-to spot if I ever am craving for burgers. What a big contrast it is when an outlet has enough workers and is managed well.