Cryptocurrency has bring about a stir in human species and sheathe pthe whole world it its arm. I had no motive about cryptocurrency 8 months ago but as soon as I Stepped into the world of Uptrennd, I realized how many blessings I have been deprived for so many year but now i have no regrets.
I've crafted on many Blockchain projects but I've invested only my content and never invested a single coin.
I was on of those beginners who had no idea about any market or token etc but now I crafted on many projects like uptrennd, noise cash, read cash, swirge, reddit, and webtalk etc
But it is said that a person can never forget his First love no matter how much he receive Love from others and sams is the case with me.
My favourite crypto project is only and only Uptrennd.And this blockchain project has made me such a follower that I can't see anything else without Uptrennd.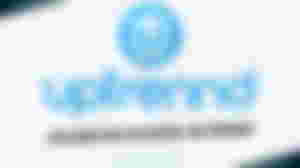 It doesn't matter what people say or do about Uptrennd but this project is at the top of my list. One of the truths of Crypto world is that there is no guarantee of its Value in Market.
Thousands of coins are listed but no one would give you any guarantee so let's leave this topic here.
This is a project where you can earn cryptocurrency without any investment while you have to inveet in many other crypto projects.
This is a project which rewards you for your hard work and dedication and you are rewarded for your content.This is one side of Uptrennd without investment.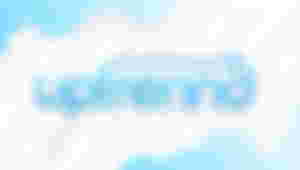 But if you're a crypto enthusiast and a trader you can trade 1Up and invest in this project and can earn crypto and become a billionaire.
And this token is listed on many decentralized exchanges.
And this project is the one thay without taking control on assets you can easily process thousands or transactions.
This project is ideal for both beginners and advanced users.
On uptrennd, here is the upvote and downvote button and upvote is for liking someone content and if you don't like someone content there is downvote button for you.
And 1up will be awarded to you for posting and commenting on Uptrennd.
This well developing crypto project is not only an earning platform but also the learning platform.
Uptrennd is a school where you can build your character and get knowledge.This makes this project interesting because the creators can earn just by working hard.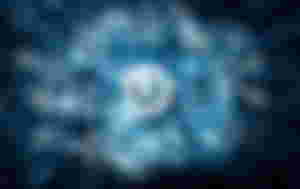 When the foundation of this project is so good then this is must that this project would be successful.
The pillars are
Read.cash is also a good crypto project but not as much as Uptrennd. On read.cash you are awarded on base of length of your article in BCH and random awarder and sponsers will pay for your content.
But there is low traffic and less engagement in this project and only 1274 are the daily active users and total users are 48523 as you see when there is less engagment on any platform then it's difficult to work on.
Today only 137 users are funded and randon rewarder distribute 122$ among 137 users today and only 78 articles are posted yet.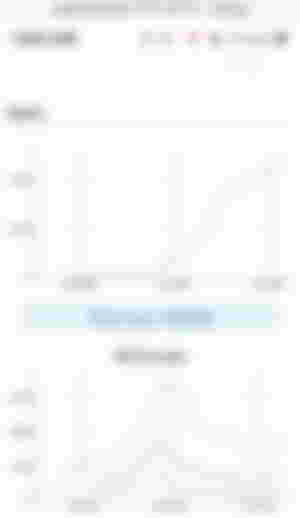 I'm not trying to make my favourite project look perfect but I love on read.cash is they guys promoted crypto more than uptrennd.
Just trying to say that uptrennd is best because of it's more engagement but earning now a days is more on read.cash because of low price of 1up.
My experience is not so good on this decentralized blockchain project and it's not an earning platform but this is underdeveloped project and completely spamming and low engagement.
Swgb (Swirge token) is listed on blockchain but it's a low quality project hehe because of their team and admins and
It's a new project that's why this is risking and I would suggest you not to invest in this crypto project and don't waste your time Lol.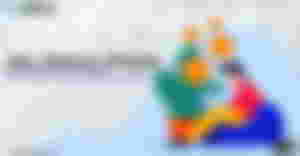 While on uptrennd our army I mean guardians would instantly catch you if you try to play any game on uptrennd and I love this feature the most on uptrennd.
I love this project because of its more engagement and this is also a decentralized project with 50, 000 Users while on uptrennd 100k users and no admin will pay you for your content on nosie cash but if we say this project is in users hand and users used to tip in BCH to each other
But spamming on noise cash is on it's peak but the more you active on platform, the more you will get tips BCH and you can trade bch easily because this is listed on many decentralized exchanges.
But on Uptrennd both the users and admins pays you by upvoting your content and appreciate you for your hard work.
I see Uptrennd is not launched fully yet it has changed many lives around the globe including mine and platform is moving towards its full launch with Uptrennd App launch after that I can imagine the traffic and people getting benefits of perks of Uptrennd will be the awesome achievement of us and team of Uptrennd.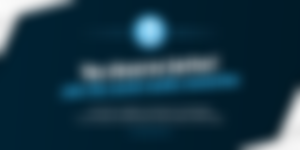 Any project without community efforts is like a harbour without ships so we as a community have to play a collective role in supporting and contributing our part to appreciate the team because I believe appreciation boosts the efforts of any entity so let's join hands together make a chain of quality content writers and spread Uptrennd all over the world.