7 Photos that will Trick your Eyes..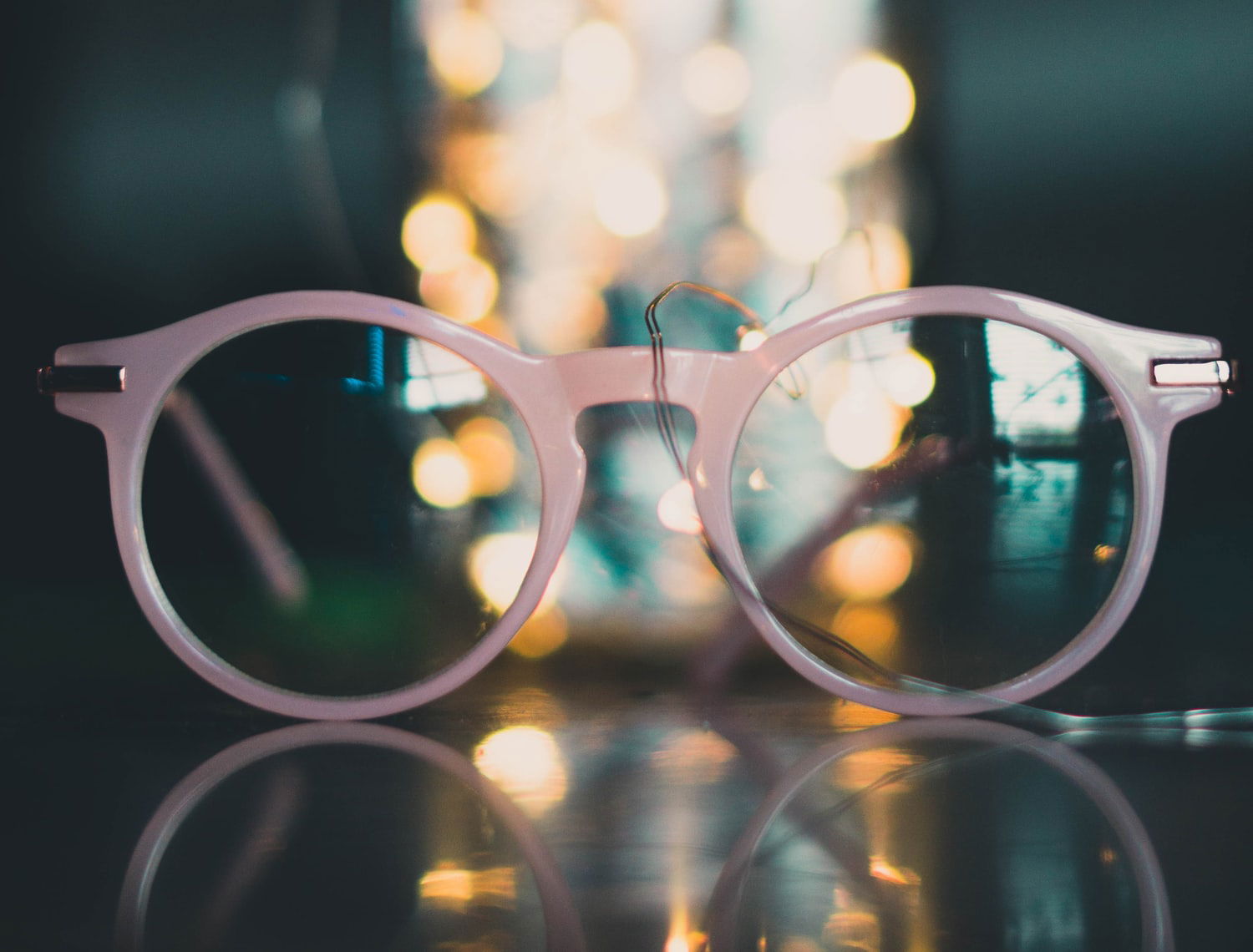 These photographs will make you need to take a second look because it's not exactly clear what's going on in them.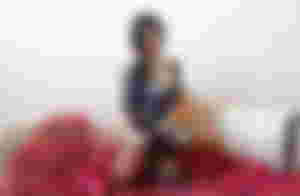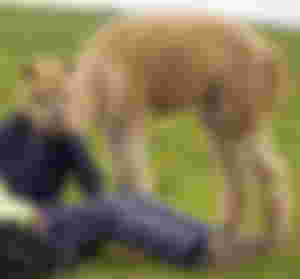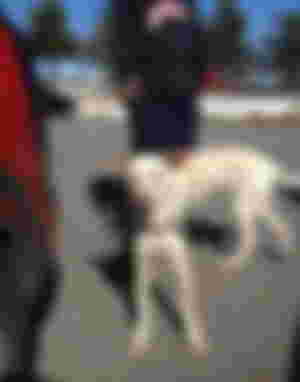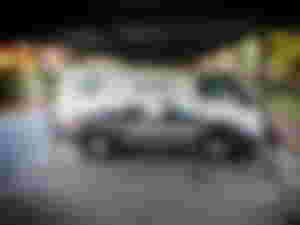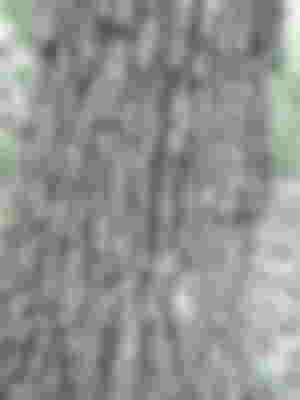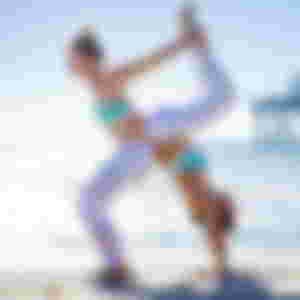 Have you ever taken photographs similar like this? Share your thoughts and comments below. I hope you enjoyed this. Have a good day!