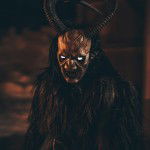 The karma law of attraction is considered crucial with its humanitarian and expressive goals. It's a connection bridge between the past and the present . And based on the past , we measure the present .
And this is what I have found on post of TruSuccessXpert. It is a series of positive change related to our living reality. And this is a continuous process to spread the karma friendship to all the world.
And I found that I have the intention to go in depth and join the karma movement. It is in my view as different multi-colored flowers that are growing day by day. Yes we will grow together with healthy positive vibes.
Here a full post written by the author for more details :
https://read.cash/@TruSuccessXpert/the-good-karma-army-community-i-paying-it-forward-d4cdf928
It is enough that you read and contribute in Good Karma Army . And there are no obligations . It's up to you to subscribe or not.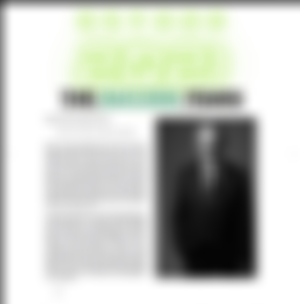 What I want you to pay attention to is MMAP Magazine  guys. If you want to reach success for 2021. I recommend that you check their site. No obligation to purchase anything. But I think it's worth try for everyone who to want to have a positive mindset of successful persons.
That magazine really is rich of great content Here another sample article I read it about how eating can affect my success isn't that amazing ?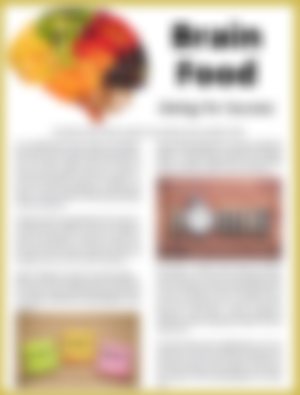 Also you can find exclusive meetings with professional entrepreneurs . Some of them it is the first time I heard about due to MMAP Magazine.
Especially that lady queen entrepreneur Cynthia Acosta that is known as Forex queen.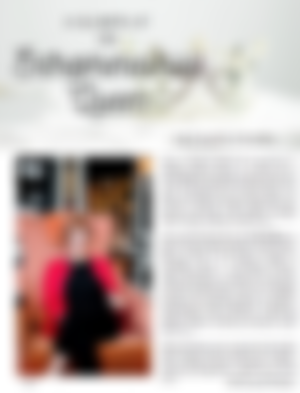 I advise try to purchase a paper pack from these books to practise more and put your way to success here:
(This at will of course :) And There is a refund if you are not satisfied
https://mmapmagazine.com/true-success-journey-books/

Whatever you are. Whether you are black , white , Latino or any race. You are welcomed to join the world of positivity.
That program will lead you to live a lovely moments which is full of happiness and extreme joy .
From getting to giving will show you through the days how much is group work is effective and how with spreading positivity to each other we can grow together.
This work is a result of love from the writer which will take you in depth to the beautiful heaven of karma law.
There is a solution for every problem. For me I am praying for Good Karma Army. Everyday is beautiful to learn. Everyday is a bag full of flowers and greatest tips for success. I am feeling proud that I am writing about.
Lots of our friends start to join and to benefit from Karma Law . The more we try to describe to the words , The more we will build successful people who are satisfied with their own life.