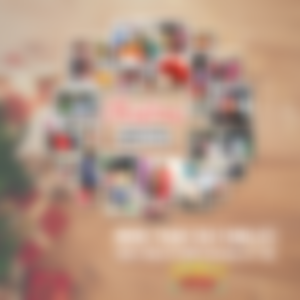 The year 2020 has nothing short of miracles and even more it has been a year that truly tested our faith and our passion in our mission and vision:
the rubber meets the road, the perseverance and the tenacity to hold firm in the promises of God; that HE will keep providing even though we find ourselves lack in many times.
And today, it is a good way to just look back during the season of Advent, that what truly matters was not how famous or how achievable we can be, but to see in awe that in times of storms, we see the beautiful hearts of humanity.
---
Like it or not, there's always some good in us; and breaking news, God is good (despite there can be so many disagreement), and if we have good in us, God is in us, truly, whether we accept Him or not, His goodness that engrafted in us drives the goodness and beauty of humanity, it is part of us.
We have seen it in our very own eyes. The unconditional love that drives the passion to help the stricken.
---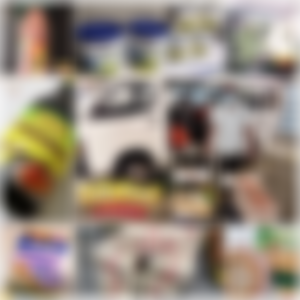 Corporate bodies and manufacturers set aside profit and sent in whatever resources they can spare throughout the months of the Movement Control Order (a.k.a lockdown) , they made sure that the Food Bank could at least distribute food to some families and more centers with ease for 6 months; others even prepared fresh produces like bread to feed those at the streets.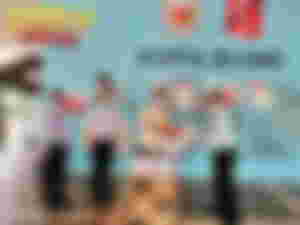 Hospitals were aided with masks to ensure at least front liner hospital staffs and patients there could have additional masks when there isn't any.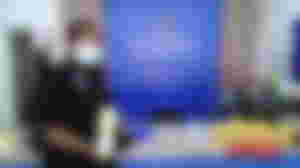 Food came in for even front liners such as the police force who have to guard the roads during enhanced control order for highly infected cases, just to keep their energy up.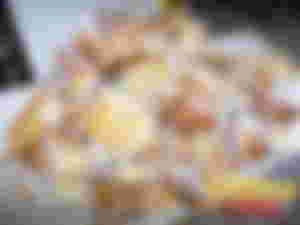 Small businesses despite of low business volume still set aside their products to feed the children homes and centers.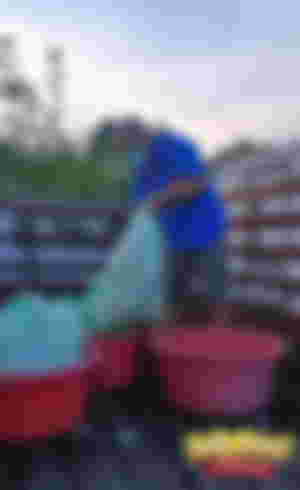 Even at the break of dawn, small businesses forego profit on fresh produce (chicken) and gave it to the hard stricken families.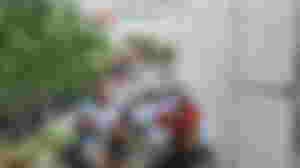 Social Enterprise partners came joined forces with the public to start a chain of Fresh Food Bank initiative just to help families and centers to save money and eat healthily.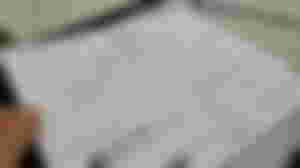 Even the blockchain community forked out to help.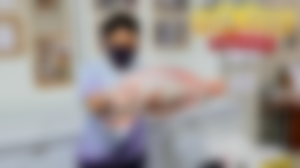 At times the blessings were so bountiful, some families have never even experienced such provision in their life. We were just overly excited to see the hearts of so many donors who forked out a portion of what they have just to support struggling farmers, not for themselves but for the marginalized / hard-struck families with ill stricken family members, keeping everyone afloat and alive.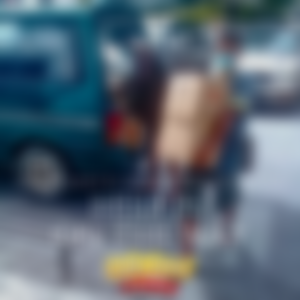 Everyone who had their heartstrings pulled for the needy played their part.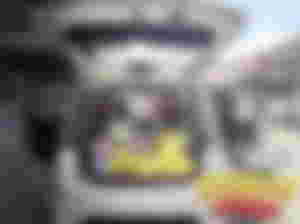 Including pooling money together just to send food to vulnerable centers and families.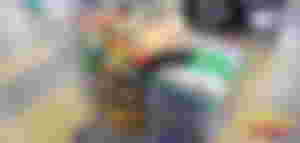 Making sure even during Christmas, many families pooled in money together just to bring good cheer to families as the large stretch of assistance for 2020.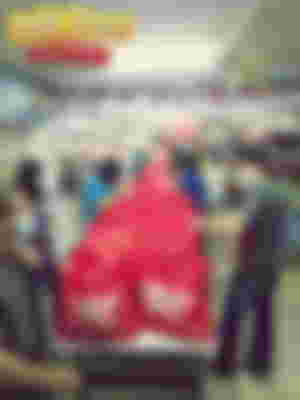 Volunteers came prepared to help , following S.O.P (Standard Operating Procedures) , foregoing their rest day from work during the weekends just to get the food on time for especially the inland and seaside under privileged families.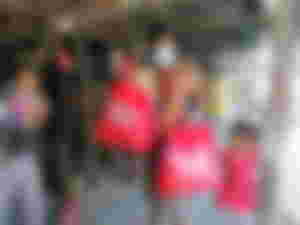 ---
All the photos are just the tip of the iceberg from all the good reports we received every time our outreach partners set out with the food donated and packed, and there are just so much more stories to tell as we continue to welcome more impact partners to join hands with our vision and mission: to become a central hub to liaise with outreaches and other Food Banks to further extend a helping hand to many who are still struggling to stand back on their two feet ever since the pandemic started.
All in all, we are just overwhelmed with the goodness of the people for the people all this time, and we couldn't thank you more that there is light still in dark times, where we could still look up with hope in our hearts and gratefulness in our smiles, and to wish you a blessed Christmas and let's move forward together conquering 2021 challenges ahead.
Daily Bread Food Bank Director
disclosure: the Daily Bread Food Bank is part of a non-profit channel, collaborating with other NGOs including the latest Fresh Food Bank Initiative movement.
Where you can find us in mainstream media, look for @dbfoodbank or scan from the QR code below.