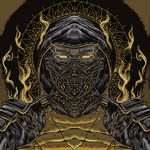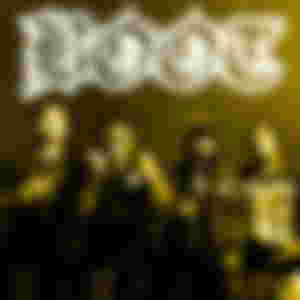 Hello, my brother whom I love and respect. Good afternoon and brotherly greetings. Today, I would like to introduce one of my bands called BOOT. I joined two music groups, the first is INDONESIA BERSATU, I have explained about my band called INDONESIA BERSATU in my previous post.
https://read.cash/@dark_spirit666/punk-rock-band-from-indonesia-208660fa
On this occasion, I will explain my band called BOOT. Maybe you are wondering, why BOOT? The reason is, boots are a symbol of the workers or lower class workers. In music, we give a message through song to the lower class workers to fight against the oppression of capitalism and corporations. As we have seen, there have been many cases of oppression experienced by workers, ranging from inappropriate salaries, very long working hours, to cases of sexual harassment experienced by female workers.
For that, we created a music group that will voice resistance against all forms of oppression. The messages we convey through the song are the voices from the hearts of the lower class workers. Workers must rise and unite to fight injustice. In addition, the lyrics of our song also have the themes ANTI FASCIST and ANTI RACIST. We respect differences and we also don't want any violence perpetrated by the police. We hate war.
The genre that we bring in our music group is Crust Hardcore Punk. It is a subgenre of punk music. We formed this band in 2018, which consists of four members namely; Opan Gobank (Vocals), Petrus (Guitar), Zein Grind (Bass), and Be'es (Drums). To listen to songs and video clips from BOOT, I include them below.
Thanks to those of you who are reading it. For more information, please visit the link below:
Youtube Channels: https://www.youtube.com/c/LebahHitamRecords
Facebook Fanpage: https://web.facebook.com/lebahrecord
Sponsors of dark_spirit666