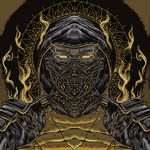 In March 2018, boredom and disgust of the chaotic and annoying capital city began to appear in my head. It feels like going to the mountains or the sea. Suddenly a friend from Medan called and said that he wanted to go to the island of Java.
My friend, Petrus, really wanted to see first-hand one of the natural wonders in Indonesia, namely the Borobudur temple in the city of Magelang, Central Java. I immediately picked him up at the airport and stayed one night in the small rented house I was staying in.
In the morning after breakfast and drinking coffee, we both went to the train station to the city of Surakarta, Central Java. We didn't go directly to Magelang city even though that was our destination. I want to stop by my hometown first then to Magelang city. After staying one night in my hometown, we immediately went to Magelang city using my uncle's motorbike. From my hometown to the city of Magelang is not too far. The distance it takes is only 45 minutes to get to the destination.
After arriving in Magelang, I stopped my motorbike at one of the temples in Magelang called Mendut Temple. I deliberately didn't go directly to Borobudur temple because I wanted to introduce one of my Javanese ancestral heritage to my friend. Mendut Temple is not as famous as Borobudur, this Buddhist-style temple was built during the Syailendra dynasty by King Indra in 824 AD. Inside Mendut Temple there is a very large Buddha statue.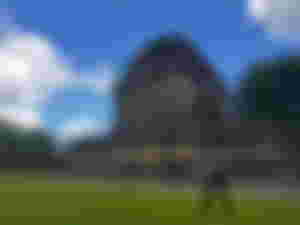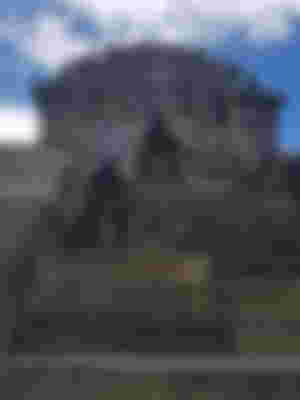 After walking around Mendut temple, we continued our journey to the main destination, namely Borobudur Temple which is 3 kilometres from Mendut temple. There are many temples that I want to introduce to my friends, but I feel lazy if I stop by too much. When we arrived at Borobudur temple, my friend was amazed by the splendour of this historic building. Naturally, this old building is one of the natural wonders in the world and also a legacy from our ancestors that must be preserved and cared for properly.
I tell all the historical stories in this Borobudur temple. As many people know, the Borobudur temple is the largest Buddhist temple in the world. Built-in the 8th century AD during the Syailendra dynasty. Many tourists from various countries come to see this magnificent temple. Lots of highly artistic reliefs, stupas and artefacts.
Borobudur Temple will be crowded with visitors during the great day of the Buddhists. This temple will turn out to be very majestic. Decorated with decorative lights and moonlight at night, making this temple even more magnificent. Usually, the highlight of the Vesak day will be centred at the Borobudur temple. So do not be surprised if this temple will be visited by Buddhists from all over the world to celebrate Vesak Day.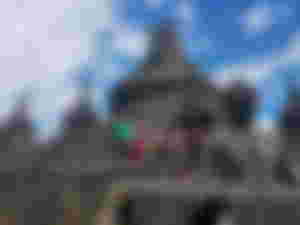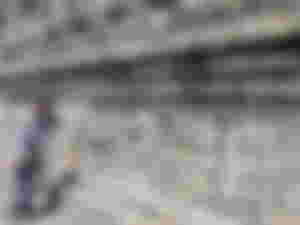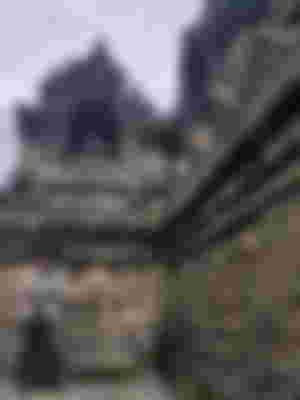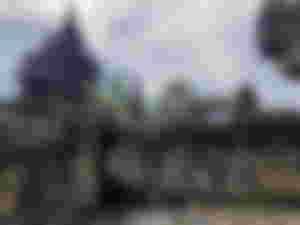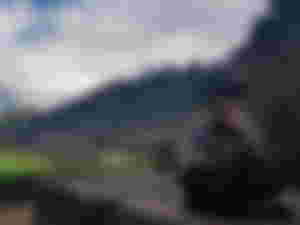 After about 1 hour more we circled this Borobudur temple, my friend was very satisfied. It was the first time he saw a Borobudur temple of this size. Usually, he only sees on television, magazines, and the internet. Then I took him to a souvenir shop near the Borobudur temple so he could bring gifts from here.
After finishing this trip, I invited him to return to my hometown to rest and enjoy a cup of coffee and a cigarette. Because the next day I will also take him to the province of Yogyakarta which is also a lot of historical places there.
All photos or images in this article are entirely mine. But I don't mind if you take it.
Sponsors of dark_spirit666