Digital art. Dreaming of long distance travel

Hi friends!
Once in one of the souvenir shops I came across a hand-made composition - a tree decorated in a nautical style, in a shard of an antique-stylized vase.
When I was going over in my head the plots for one art contest on Golos, I suddenly remembered about her.
It seemed that it would be interesting.
Drawing in Photishop CC 2018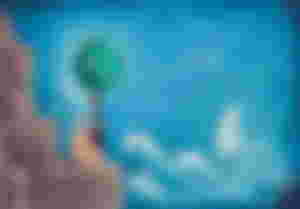 In the course of the work, the brushes by Kyle T. Webster were used, and in some places - an assembly from a Russian illustrator Vera Velichko
The art story is presumably the following - a tree (living, not man-made) has grown in a fragment of an old vase, on a ruins, somewhere on a seashore.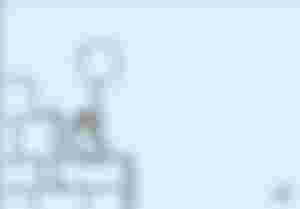 I create a background, determine the general color scheme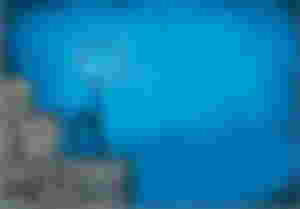 When all the details of the drawing are outlined in color, turn off the visibility of the sketch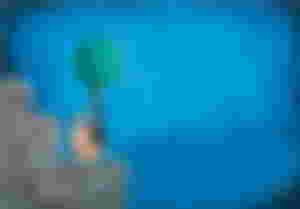 ... and continue working: detailing a remains of the stone wall (selecting texture) and sketching a foamy waves near the shore (with the same brushes used for a background)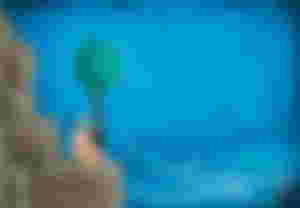 Ready waves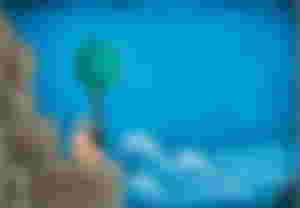 The pattern and cracks in the vase and a shadow underneath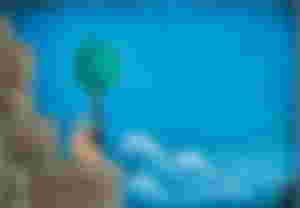 Instead of flowers, this tree blooms ... seashells))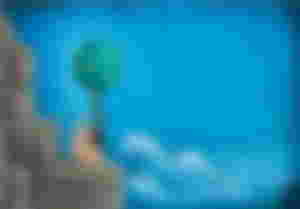 A bit of marine surroundings for mood - two seagulls and a ghostly silhouette of a ship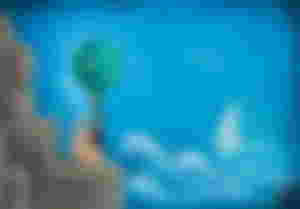 Finally color corection a little and.. such a dreamy picture turned out!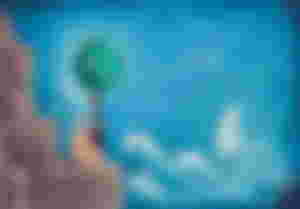 When it's cold autumn outside, it's so nice to dream of hot countries and sea travel, isn't it?
Have a nice and creative day!)))
Regerds
Gera