Autumn Sketches_#4

Hi friends!
On the fourth day of my autumn art challenge, I decided to draw ... a cat.
Spoil the cat, you ask, if the theme is "Falling Leaves"?
The scene when leaves fall from the trees is very beautiful, it can be observed, forgetting about time, but ... preferably in a living environment, or at least animation.
How to attract the viewer with a static picture?
It's very simple!
If you add a person there!))))
Et example, can't a cat harmoniously fit into the theme with leaves?
I bet it can!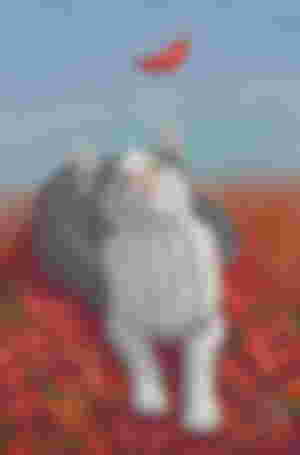 For reference I select a photo one of my cat named Chantal
I shoted her in an unusual position, as if she was looking at something that is above.
Let it be a falling leaf!
Sketch
This time I chose the program Krita to implement my idea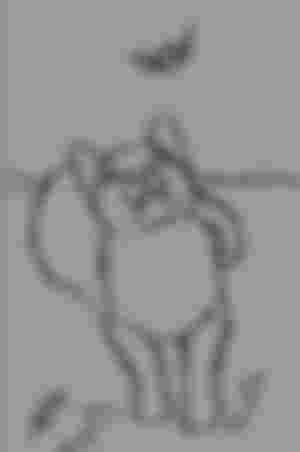 I've favorite set in this programm too, which I usually draw with

With Wet Paint brush (it is highlighted in the previous screen) I draw base colors.
The color picker in Krita is opened by clicking on the color icon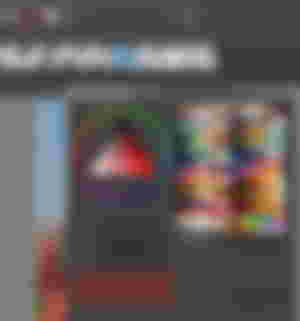 Something like this will artwork in these colors.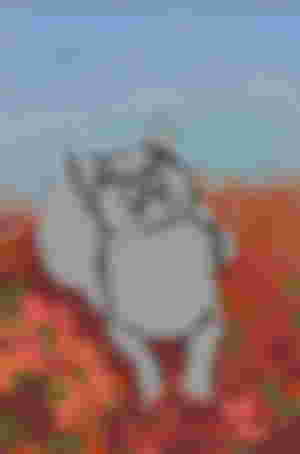 With the same brush, I sketch out the silhouette of a cat, looking on the reference.
I blur the background slightly with a Blender Basic brush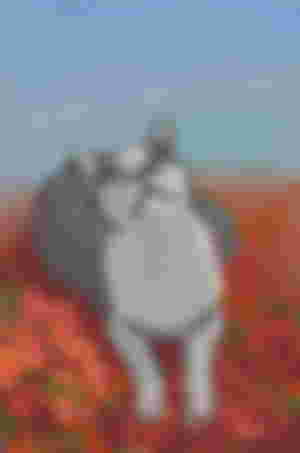 When all the colors I need are typed, I start drawing with the Wet Paint Details brush.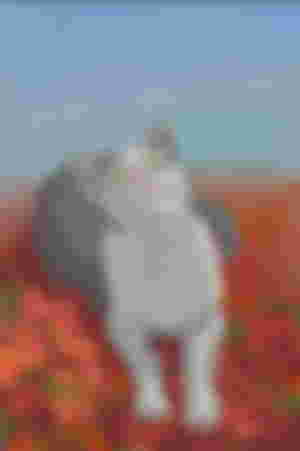 I draw the cat's face especially carefully.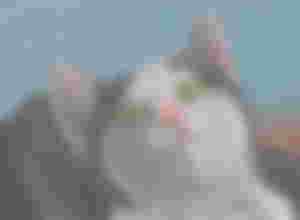 Along the way, I draw the fallen leaves, in which the cat sits.
I found that I had sketched more light colors on the left side, but it's shade site.
Correcting - making the right side lighter.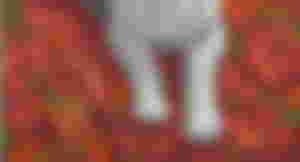 Then I draw the object of observation of the kitty - a falling leaf. Move it a little to the center using Move tool, in accordance with the direction of her look.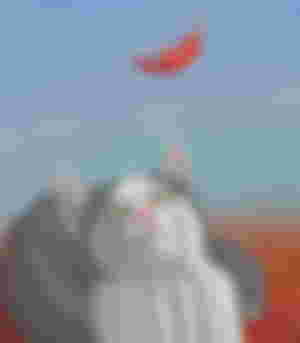 To add a dynamic, I blured copy of leaf's layer with filtr named Lens blur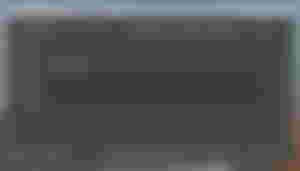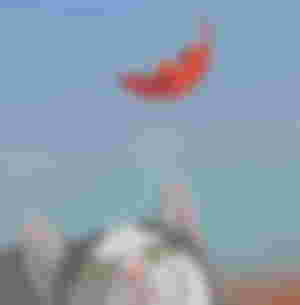 I draw the cat's whiskers with a Pencil with the selected stroke stabilization function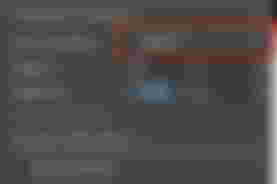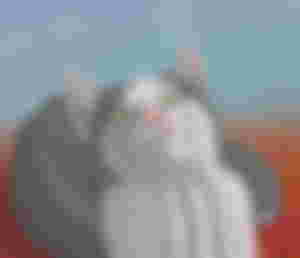 And finally I tried to do the final color correction in Krita
With adjust filter Color balance
(I make the shadow cold and the light warm)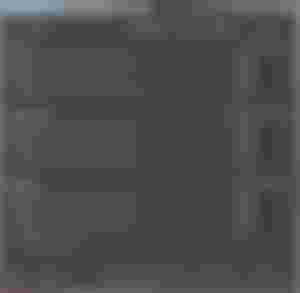 Yes, I like it!
It's ready artwork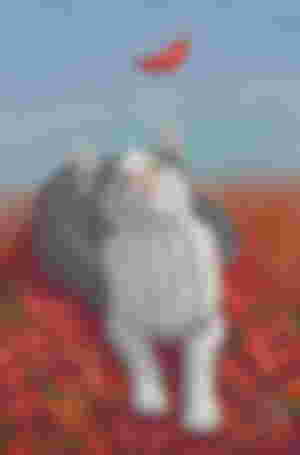 Thanks a lot for your attention by my tutorials!
Have a nice and creative day!
Regards
Gera