Another week, another couple of games being given away over at Epic Games Store.
These games will be free to get until July 29, 2021.
Defense Grid: The Awakening is a tower defense video game developed by Hidden Path Entertainment for Windows and Xbox Live Arcade on the Xbox 360. The game was one of the titles promoted by Microsoft during their Game Developers Conference keynote speech on February 20, 2008.
The story is based on alien invasion of a planet that has a dormant defense grid. As the player is re-activating the defense system with the assistance of a computer to control the machinery and with only limited resources, the aliens attempt to steal power cores. Power cores are "tiny floating orbs" that provide vital power to the defense grid. Cores are carried by aliens, and when the aliens carrying them die, the cores are dropped, and will slowly float back to their central holder. Once all power cores have been taken from the level, the game is over. Only one power core needs to remain when the last wave of aliens are defeated to complete a level.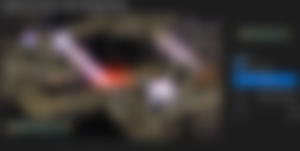 The game typically costs PHP 195.99.
Verdun is a squad-based multiplayer first-person shooter video game set during World War I. It was released on 28 April 2015 on Steam, after more than a year in Steam Early Access. It was released for PlayStation 4 on 30 August 2016. An Xbox One version was released on 8 March 2017.
Verdun is inspired by the 1916 Battle of Verdun in France. The game includes historically accurate World War I weapons, authentic uniforms and equipment, detailed injury and gore modeling, and maps based on the real battlefields of the Western Front.
Verdun is a realistic, tactical squad based game set in the trenches of World War I that can be played with up to 64 players (with 32 on each side).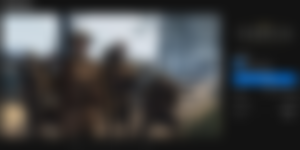 The game typically costs PHP 449.95.
That's it for this week's free Epic Games. Next week will be another couple of free games to be given away.