Fur-Care Day!
Hola amigos y amigas! How's your Sunday so far? I mean, if we're in the same time zone. As much as I want to say mine's interesting, nothing really special happened today. I was planning to be out and about but I ended up confining myself at home just like how my previous Sundays were spent lately.
Anyways, Mr. Sun did not show up today so I was getting nothing but a gloomy vibe and I'm all for it. It also rained cats and dogs and I'm not complaining either. I actually love bleak days like this as I'd have a sound reason for not going out, in case someone asks. That way, I could save myself from people commenting about me being all sorts of weird for being an introvert.
And since I had so much time for myself today, I decided to spare some for my dogs and gave them a bath. And oh, I haven't mentioned it here yet but I am a dog person. I don't consider myself a fur mom tho. I'm a fur sis, lol! Seriously, our family dogs are my baby siblings and my mom is their mom. That makes me a big fur sister, right? Anyways, I bathe my dogs once or twice a week depending on the situation. Lately, I've been starting to notice some ticks feasting on my poor doggies' bodies. It wasn't an infestation but I obviously wouldn't wait for that. And in case some of you here are dog lovers too, I'd be happy to drop some doggy essentials that might help you in taking care of your beloved bosses, I mean pets. I'll be giving honest reviews as well, given that I have been using these products for quite some time already.
Nature's Advance Tick and Flea Spray and Soap by Vetcore+ https://invol.co/cl9ukv5

One of the fastest ways of getting rid of ticks and fleas is through spraying especially if you're too busy to bathe your doggies. Nature's Advance is the first spray we've purchased and we never tried anything else since. This is super effective, it takes 4-5 sprays (depending on the size of your dog ofc) to say goodbye to those parasites. It also comes with a free soap which is equally effective as the spray. Just note that the soap kinda stiffens the fur after using, so you need to apply shampoo.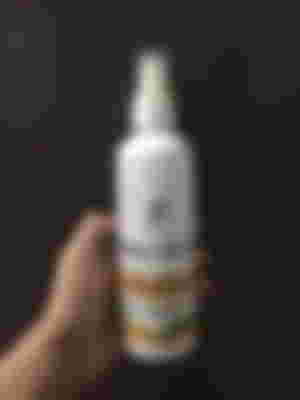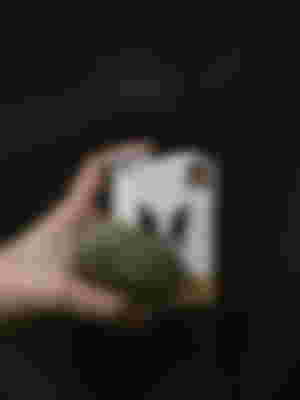 Madre de Cacao Shampoo & Conditioner by Doggies Care

I'm sorry but this product's label has come off. It used to look like this. (See next photo) We were a hoarder of a product called Bearing before not until we discovered this one. Bearing is super good but it's a bit pricey. With Madre de Cacao Shampoo, we were able to get an equally good smell at a much lower price for a gallon. Not to mention that it's already 2 in 1. It really is a good buy.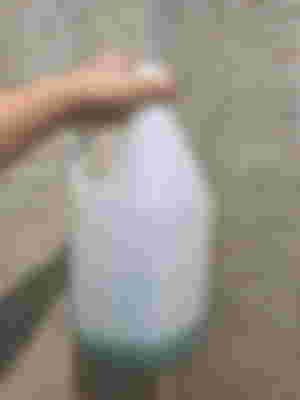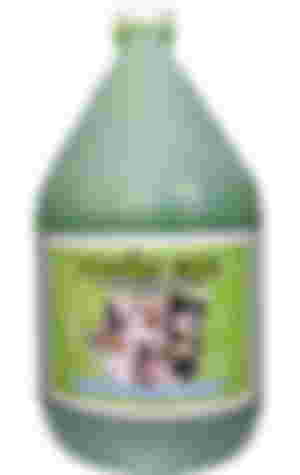 Simparica

This is the most instant way, literally. Simparica is a chewable tablet for dogs. This product promises to kill 5 types of ticks. It kinda does something to the animal's blood that would kill the parasites when they start biting. It's oddly satisfying to watch the bugs fall off your pet and die. This is recommended by my uncle and we liked it so I'm gonna share it with you too.
Petpedicure

This is a claw grinder. After giving my dogs a good trim, I usually use this to smoothen their freshly cut nails. I recommend this but not my dogs. A war between me and my pets always occurs because of this nail file. I guess they find this thing's sound scary.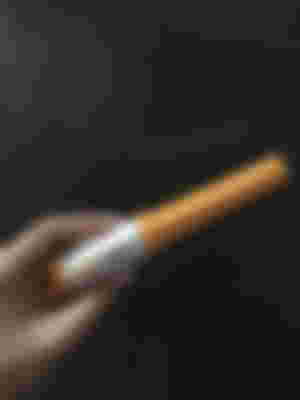 Metal grooming hair comb

This is by far the oldest comb I use for my dogs. As you can see, it's getting rusty already which means I need to buy a new one. I love how its double-row teeth easily detangle my doggies' fur.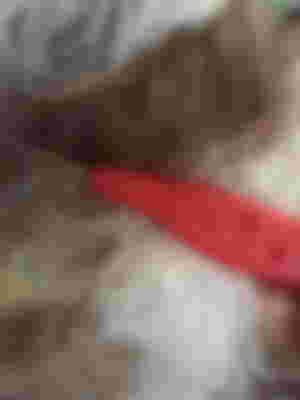 And if you've come this far, the next photo is my reward for you - my dog pics! hahaha lol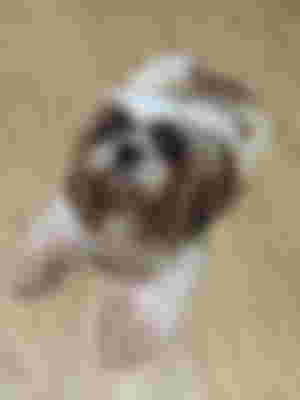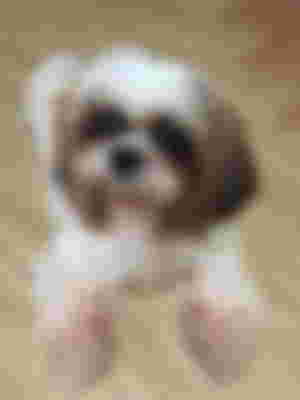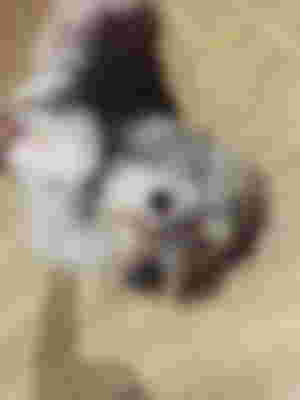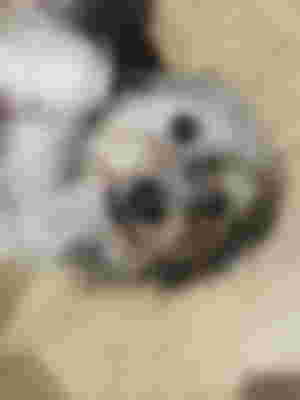 And that's about it, my friends! These are all my shopee budols for the fur parents out there! I hope you find this article helpful and my dogs cute, haha! Have a good rest of the week! Ciao!
*Lead image is from Unsplash*