Tuesday Fuels
Lazy Tuesday 🤪🙄
I am not productive today aside from the fact that I published a blog in PeakD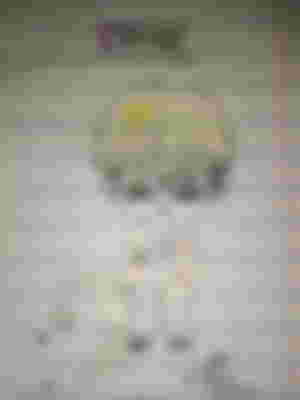 I didn't study my math nor my chem 🤧 because ughh I don't have energy to do so, the rain make it harder for me to sit on my table and study end up being on my bed almost the whole day. Oh wait at least I successfully cleaned our ref after I defrost it few days ago.
First what do I mean by "fuel"?
Well, just like cars and other vehicles, they need fuel to run and have their activities. Same goes with ppl so basically what is this fuel ? ⛽ Of course FOOD!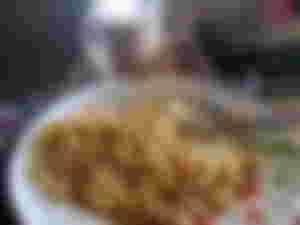 For my morning fuel, I eat chili mansi pancit canton paired with my Nescafe Creamy white coffee (nescafe beke namen eherm (≧▽≦)). No egg because I'm already hungry 😅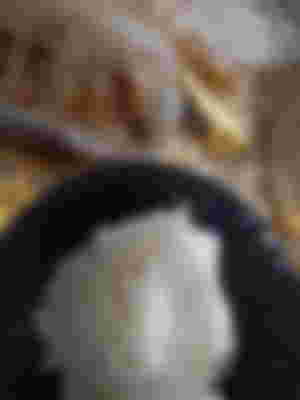 Lunch goes with banana because as I've said in my nc post, there are a lot of bananas 🍌 at home and all are already ripe so even though I don't usually eat fruit (as in seldom) I ate this because I don't want all of it to go waste as mom is the only one who often eats fruits. My viand is siomai and I ate late, almost 1:10pm because I finish washing the parts of our ref.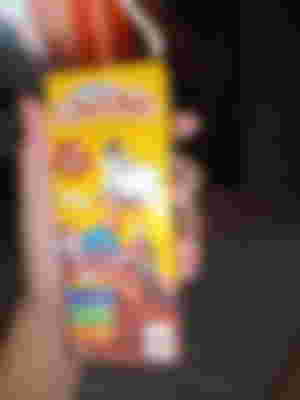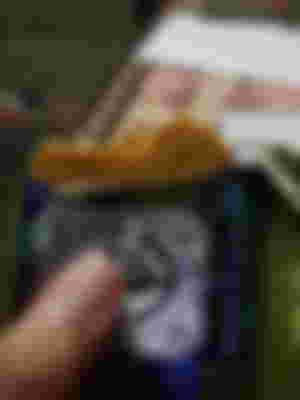 For my snacks, I was fueled by these kiddie snacks which is basically from my niece and nephew. I am not fond of Chuckie honestly (sorri ur not my chocolatey buddy), maybe as a kid yes, because I can't afford it and only rich kids can and I always thought it taste really good. However, as I grow up I feel weird whenever I drink this hahah I dunno why, but I drank it awhile ago because I can't find anything and I don't want to buy because I don't have budget for it in the first place lol
The biscuit is from my niece and I loved it sooo much hehe It's not that sweet. It has print on the packaging stating it's made in Japan.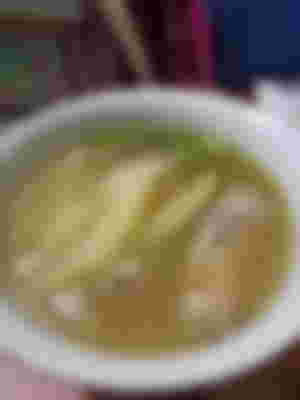 Finally for the evening fuel and the last meal of the day. I had this tinola cooked by my sister. I am so lazy to cook so I asked my 4th sister to just buy viand on her way home (cuz she's still at work) but my 3rd sister told me she'll bring food instead. Tadahhh good job lazy self, you'll finish this day without touching any kitchenware.
Tomorrow is another set of fuel for my body but am sure no more lazy me because mom is home tomorrow so I have to move my body, soul, and mind hahah mapagpanggal.jpeg lol
That's it for today, I have a mild headache despite my laziness so after I publish this I'll prepare for sleep. Good night 🌉 thanks for stopping by (◍•ᴗ•◍)