The ironic celebration of the dead
I really find it awkward to celebrate death anniversary. I wonder, why do people seems so happy that someone will not come back anymore. Why do they celebrate their lost, pain, and longing. When my dad died and a year passed, they said it's his death anniversary and so we could (di naman sapilitan) prepare something. I just thought it doesn't matter really, if we'll celebrate or not, dad will not come back either way.
What we did last year during his death anniversary is we visited his grave then pray. We prepared some snack for the oldies that prayed there but we didn't prepare something extravagant.
However, this time, we cooked more food. It's because my uncle also came from far away, the food is just simple but yeah there's a videoke. I still find it weird and ironic to enjoy day like this given that this is the same day but different year that my dad died. I just sat here on my bed as I create this article listening to the loud music and voice while I wait for the food, feeling ahm so so🤷. Mom told me that papa want to see us happy even though he's not around anymore that's why we try to gather completely as possible. I think this is what papa wants too, we're complete and happy, he wouldn't like it if all of us will just cry in the corner. Gathering like this during his death anniversary doesn't mean that we're happy that he's not around anymore. It doesn't mean we forgot about him and the pain of losing him, it's just that there's nothing we can do, but be happy at least.
But, no matter how loud the music is, no matter how delicious the foods are, it will never ever be the same for me.
I love you Pa, I miss you every single day. See you soon ❤️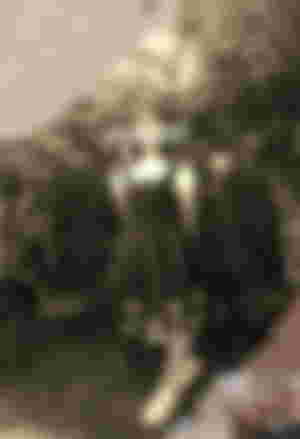 My outfit as we visited Papa's grave. I added a vintage effect and I love how my outfit and the mood vibes 💖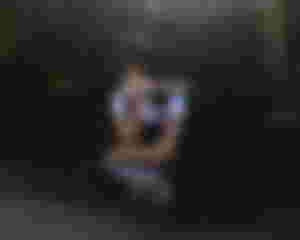 Felt cute. I look like a kid waiting for her mom hahah
I will at least enjoy this day as a bonding with my fam. School works will make me busy again so this night will be a rest night for me in terms of acads.
Wag nyo na pansinin tabo dun sa unang pic HAHAHHA yiehh di nya talaga napansin titignan nya uliiit 😆
With love and curiousity,
curiouscath, Charlotte