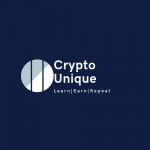 There are so many legit airdrops provided by the company itself, And I am trying to announce it whenever it occurs. One such Airdrop going on is Orchid.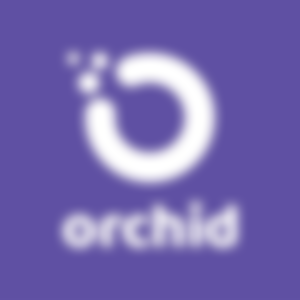 Disclaimer: I am not your financial adviser and all information available below is for purely educational purposes. Please verify all of the Information before using it and don't make any investment decision except upon the advice of a professional financial adviser. Past performance is no guarantee of future results. The value and income derived from investments may go down as well as up.
Ever think of a company stealing your information without your concern. And if u try to use VPN, the VPN provider also will be selling your data. U cant settle with either to protect u. This is where Orchid comes in, it can protect your data and also allows u to monetize it. Let's see how we can earn orchid in three different ways.
The Orchid network enables a decentralized virtual private network (VPN), allowing users to buy bandwidth from a global pool of service providers.
To do this, Orchid uses an ERC-20 utility token called OXT, a new VPN protocol for token-incentivized bandwidth proxying, and smart-contracts with algorithmic advertising and payment functions. Orchid's users connect to bandwidth sellers using a provider directory, and they pay using probabilistic nano payments so Ethereum transaction fees on packets are acceptably low.
A Virtual Private Network (VPN) encrypts your internet activities in such a way that the connection to you as a person is dropped. Your personal data protection is so much better guaranteed. 
In contrast to conventional VPNs, Orchid is decentralized. This has the big advantage that you as a user do not have to trust a single VPN. Because even among the VPN providers, there may be some who resell your data.
The OXT digital currency provides value in the Orchid network in several ways:
A Bandwidth Provider - Anyone can operate an Orchid Node, but must first stake OXT, with the more OXT that is staked, the greater the chances of reward in the Network.

A Bandwidth User- For the first time, users can pay-on-the-fly for a private, secure internet connection. To power up the client, a user installs the Orchid VPN, adds OXT to a wallet, and then can access the internet through a user-chosen path to ensure a secure connection anywhere in the world. Users only pay for the bandwidth they consume.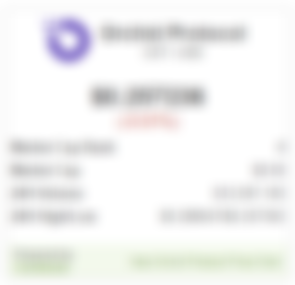 As all of u guys know coinbase already has a free airdrop program known as Coinbase earn. Currently, u can earn up to $52 in OXT on Coinbase earn. For this first sign up for coinbase and finish your KYC.
Join the waitlist for different cryptocurrencies and wait for the confirmation from coinbase earn. After that, u can watch the video provided and earn the tokens.
The sec airdrop is provided by COINMARKETCAP in collaboration with binance. Similar to Coinbase Earn there is also a Coinmarketcap Earn. Currently, u may receive up to $20 in OXT.
For this to start, U must have an account with Coinmarketcap and Binance exchange. U must have binance exchange this is where your earnings will be rewarded. Also, do finish the KYC in binance.
After finished setting up both go to the earning site and watch the 4 videos provided. after that attend the quiz based on the videos. To earn u need to answer all the questions otherwise, you will receive nothing.
The third airdrop is provided by CoinList Exchange in which u can earn $5 in OXT. First, u need to add your wallet and complete your KYC to join. The tasks are really simple and you have multiple attempts. Please note that some countries are restricted, so check in your dashboard for participation.
If u are new to the crypto market and want to know how to get bitcoins for free visit here .
I hope this article is helpful to u, I would like to hear your thoughts on this. If u have any doubt about investing or if u want my thoughts about a particular project pls comment down below.
Affiliate Links:
Support Me by joining any one of the following it's all free to start
presearch:- Like Google search, but earn crypto! (Referral bonus: 25 free PRE tokens!)
Cryptotab browser:- I use it to mine bitcoin on my mobile and pc.
publishox:- Y U no sign up yet?? Earn crypto for writing AND reading!
Excelmining.io:-One-stop mining platform for all cryptos and their plan is also free to start
netbox.global:- like google chrome, but earn NBX crypto!
Blockfi:- lend your digital assets and earn compounding interest on them.
Crypto.com:-stake 2500cro tokens and we both get a $25 bonus
uhive:- like Twitter and Facebook but earn crypto