The mountain Lambo
Today I traveled high into the mountains. It was like in a movie. I went to look at the house for sale. In the center of Verkhovyna, I met a woman, we drove in my car for few minutes to meet her nephew and his son (9 years old), who accompanied me to the mountains.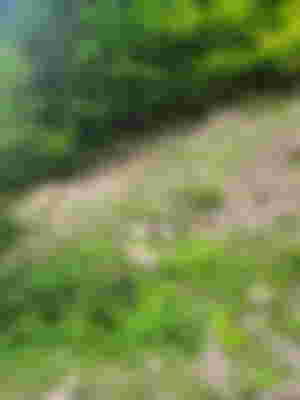 Both of them had a speech defect and the man had some probmes with walking... I didn't understand everything, but in general we got along well. We drove for an hour, then left the car near a collapsed bridge and walked uphill on forest paths for more than an hour.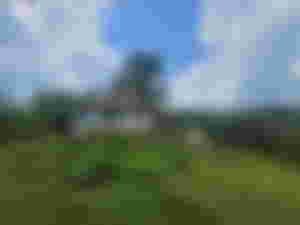 I didn't even think that there could be a house there. But there was even the electricity connection and one can live there. Around there was a hectare or more of land (which was included into sale, the whole price is by the way $15 000). The view was gorgeous... but how do you get there? If you need to walk to the store, it would probably 3 hours...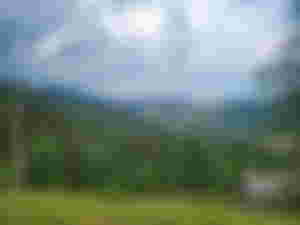 It was really like in a horror movie. It was raining... the kid, his name is Liubomyr, joked that there were wolves there... On the way back Liubomyr chose a front seat, I allowed him, as anyway the speed was low because of the roads quality. He was constantly sticking out the window and the father tried to pull him back. We listened to the music, which Liubomyr honestly admitted he didn't like. One song he recognized - it was 'Stefania' by Kalush, which won the Eurovision contest this year.

At a roadside shop, I bought the kid ice cream and chocolate, and a beer for his dad. As parting gift, I gave him chess-checkers.
This house high in the mountains is, of course, is very cool, but only if you buy it with someone and share that hectare. There is enough space for everyone! Well, you need to buy a big jeep, because it seems you can drive in from the other side. Of course, there is a great place for the start of Crypto Vertex, Crypto Peak, or the biggest library in the mountains... but not now... you can buy it for 15K and you will need 150K to build everything there, including at least some kind of roads..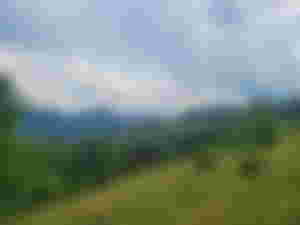 But the trip was great. It was the real holiday for the kid. When we were high in the mountains, he even proposed to walk another half an hour to meet neighbor, two old guys. It was like a felt the spirit of adventures thanks to him.
-- When I grow up, I will also have a car, - Liubomyr said
-- Yes, sure. And which car would you like to have?
-- Lamborghini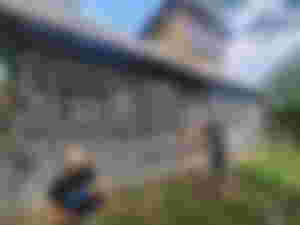 Oh, I imagined how Lambo would travel on these roads.. but last year I saw this car in Yaremche, not so far from there.
But I imagined that if we build strong economy in Ukraine and if we build the CryptoVertex with there, spreading startups and ultracapitalism, the economy will grow so much that Liubomyr will be able to buy Lambo for himself. And we'll meet again, somewhere on Carpathian road or mountain...